Long queues were witnessed on Friday as Kenyans scrambled to beat the deadline for the Huduma Namba mass registration exercise, prompting Prsident Uhuru Kenyatta to intervene.
In a statement sent to newsrooms on Friday, the President stated that he has obliged to the numerous requests to give Kenyans an opportunity to register, noting that long queues were witness across registration centers in the final days of the exercise.
"However, I have observed with concern the long queues formed during these final days of the exercise in different parts of the country. It brings to the fore an ingrained last-minute rush habit that holds us back. Nevertheless, Kenyans are determined to register for their Huduma Namba and I have obliged to the numerous requests to give them an opportunity to do so.
"I have directed the National Inter-ministerial Committee for implementation of this programme to extend the registration period for another 1 week. In this regard therefore, the exercise will effectively close on Saturday, 25th May 2019 at 6.00pm" The President stated.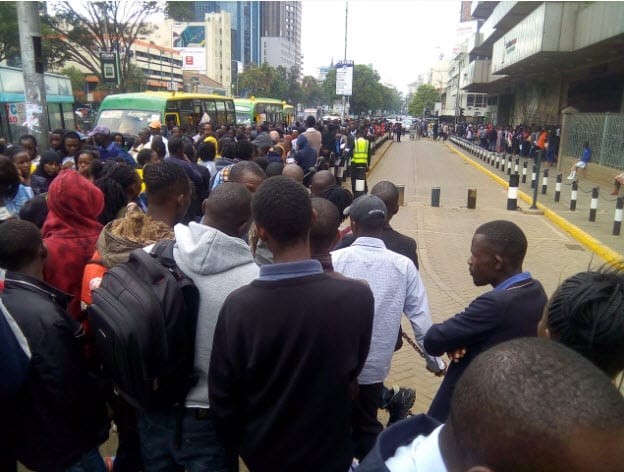 The Diaspora mass registration exercise which started on May 6th, 2019 will continue throughout Kenya's missions globally and shall close on 20th June 2019. 
The head of state urged Kenyans to take advantage of the extension.
"I wish to urge those who have not registered to take full advantage of this extension and not to wait until the last day…I encourage each and every Kenyan to become a part of this momentous change that will help to positively transform Government delivery services for the benefit of all Citizens." Read the statement.
According to the statement, 35 Million Kenyans had registered by Friday and this number is set to increase with the extended deadline.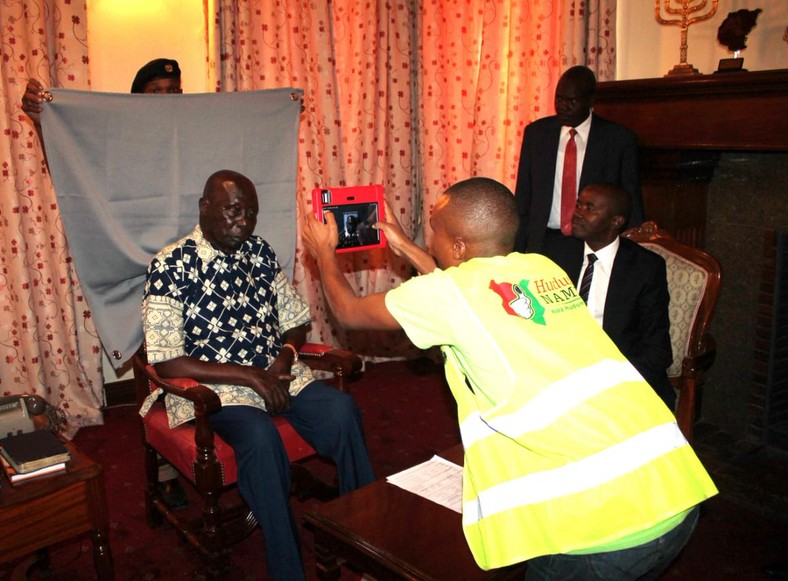 Meanwhile, the Law Society of Kenya (LSK) has maintained that registration for Huduma Namba is not mandatory and the government should not set any deadlines.
In a statement released on Friday, LSK stated that no one should be forced to acquire the number as per the April 1, 2019 court ruling.
The statement read in part that "Members of the public are advised that based on the Court orders, registration for Huduma Namba is not mandatory…No one should be denied any government services for failing to register".