Andrew Kitaka Mubiru has been appointed as the KCCA acting Executive Director after Jennifer Musisi's resignation from the position.
The appointment comes as President Kaguta Museveni delays to appoint new executive director for the authority which has been under Jennifer Musisi's leadership for seven years.
Who is Andrew Kitaka Mubiru?
Kitaka is a professional engineer registered under the Engineer's Registration Board of Uganda.
He holds a Bachelor of Science in Civil Engineering from Makerere University. He is also a Master's degree holder in road and transportation engineering from IHE/Delft University in the Netherlands.
The new KCCA acting Executive Director is also the authority's director of Engineering and Technical Services.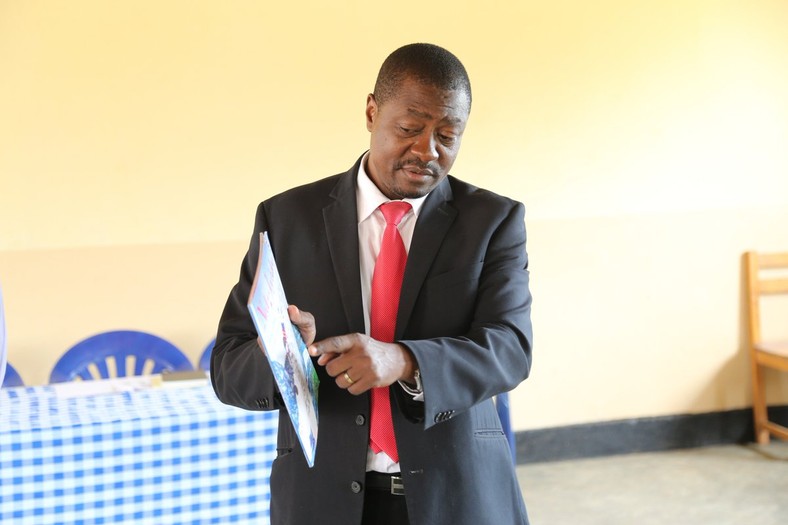 His more than two decades working experience makes him an expert in his field.
Kitaka has previously worked with the European Commission as an operations officer in charge of roads infrastructure.
In 2008, he represented Uganda in Bogota, Colombia, to study the state of art of rapid bus transit system for a likely implementation in Kampala.
Kitaka is one of the first KCCA directors appointed by Museveni in 2011.