United Kingdom (UK) Parliament will debate democracy in Uganda over the brutal arrest of Bobi Wine in mid-August.
Wine's arrest caused an international outcry after he said he was tortured by Ugandan soldiers while in detention after brutal arrest.
The musician-turned-MP later was flown abroad for specialised treatment for the injuries he sustained.
UK legislators are expected to hold the debate on January 8, 2019, after Paul Williams tabled a motion.
His motion has so far been supported by 21 MP.
A statement on the UK Parliament says the 'condemns the arrest and subsequent torture of Members of the Ugandan Parliament, Robert Kyagulanyi known as Bobi Wine, Paul Mwiru, Francis Zaake, Gerald Karuhanga, and Kasiano Wadri'.
"Arrest and the use of torture against elected legislators has no place in a democratic country."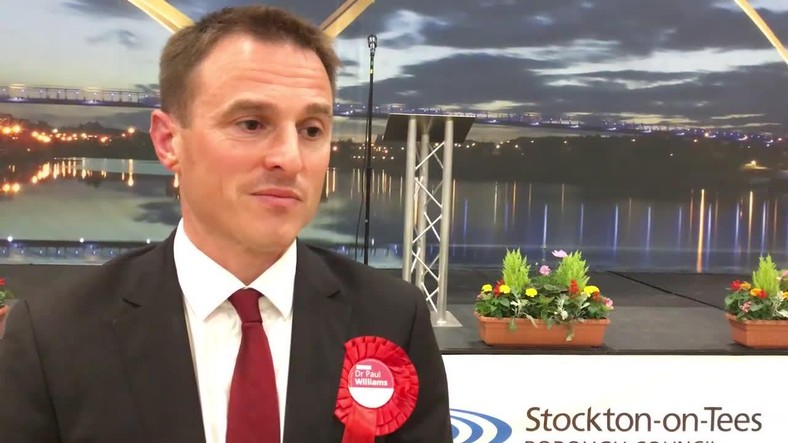 Also Read: Uproar as Ugandan university bans female students from wearing miniskirts, lipstick and nail polish
Influence 
Williams, in his motion, calls upon the troubled UK Prime Minister and her ministers to use the influence of the 'UK Government together with the EU, the UN, the Commonwealth and in other transnational bodies to promote democracy in Uganda'.
The legislator has called upon the British to ask their MPs to sing his motion condemning the torture of Ugandan MPs.
In April, Williams said during a plenary sitting that President Kaguta Museveni should be told that 'it's time to go' because he has 'become a barrier to his country's development and good governance includes leaving power'.
Museveni, Uganda's president sine 1986, was in the UK to attend the Commonwealth Heads of Government Meeting (CHOGM).