National Drug Authority (NDA) has cautioned Ugandans against taking an energy drink from Zambia over reports that it's causing a six-hour erection.
The government body mandated to regulate drugs in the country said in a statement on Friday that a consumer raised a complaint after taking the energy drink known as Natural Power SX.
In the statement, NDA says the complainant reported 'prolonged erection for nearly six hours and abnormal heartbeat with constant sweating'.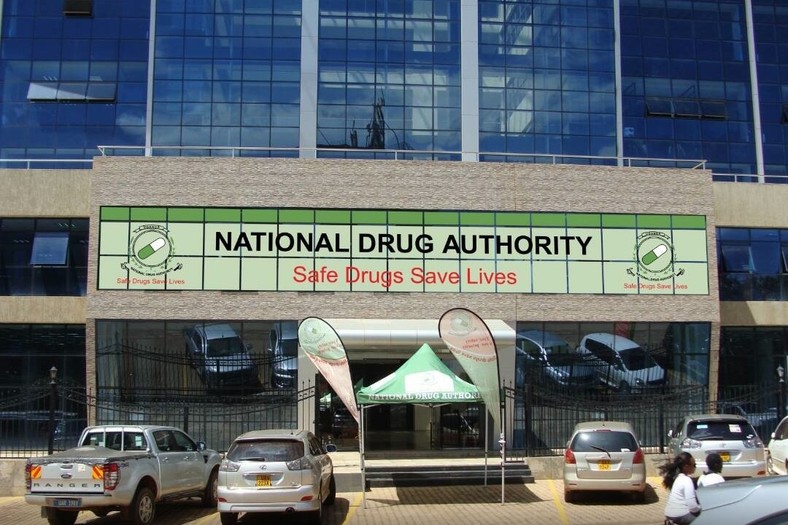 Laboratory examinations
NDA carried out a test on the imported energy drink and results indicated that the product 'was adulterated with Sildenafil Citrate'.
Sildenafil Citrate is also known as an oral therapy for erectile dysfunction.
A quick search on the web reveals that it also treats pulmonary arterial hypertension -- hence the reason for an abnormal heartbeat.
Sildenafil's popularity with young adults has increased over the years because of a belief that it improves sexual performance and penis size.