Ugandas ban on most pornographic sites has become effective.
Internet service providers are blocking users from accessing several adult content sites, including PornHub and Xvideos, which had earlier been blacklisted by the Uganda Communications Commission (UCC).
At least 25 of the 27 blacklisted porn sites are inaccessible in the East African country, according to Daily Monitor.
The head of Uganda's Pornography Control Committee (PCC) said they are compiling a list of more pornographic sites to block.
Also Read: Former Ugandan rally driver Charles Muhangi dead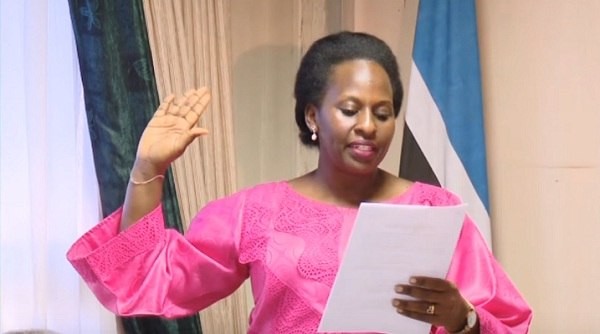 In June, PCC held a meeting with people who circulate pornographic content and agreed to hand over all the pornographic materials to police for destroying.
The nine-member committee was constituted in 2017 and allocated UGX2bn annually with an aim of collecting and destroying pornographic materials, and to apprehend and prosecute perpetrators.
The committee relies on information from whistleblowers to monitor and intercept consumption and circulation of pornography.