Self-styled South Sudan tycoon Lawrence Lual Malong Jnr has been released from custody by Ugandan security officials after his arrest in November.
Malong Jr was abducted from a hotel in Kampala by the Internal Security Organisation (ISO) operatives over 'a wide range of criminal activities', including bogus gold deals.
The flamboyant tycoon said on social media that Ugandan authorities had arrested him because of his wealth.
"I never committed any crime in my life and my Lord Jesus Christ is the witness about my Wealthy," he wrote on Facebook.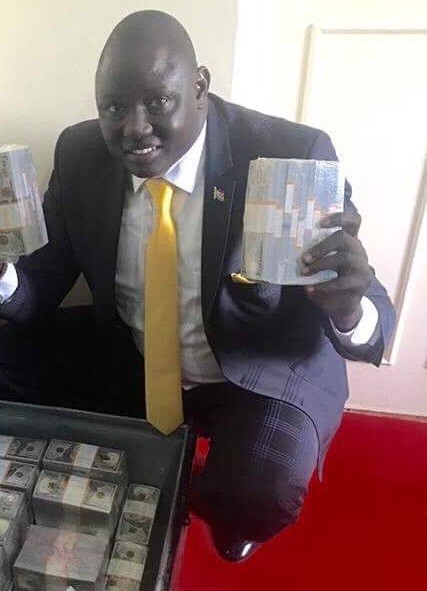 "Safe custody and food of my choice"
Malong Jr disclosed that Ugandan authorities treated him well during his time in detention where he was interrogated several times.
He told local media ISO "kept me in a safe place and gave me food of my choice".
"I have to be sincere that they never said anything wrong or even mistreated me in any way."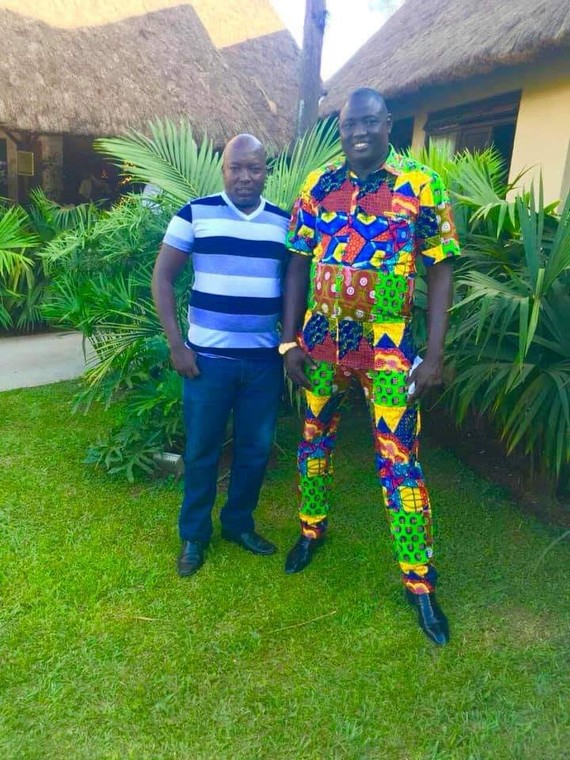 Interrogation
The controversial businessman was arrested weeks after he appeared on Citizen TV where he said he got his wealth from Jesus Christ.
Malong Jr was reportedly questioned his source of money during interrogation and authorities wanted to know "why I posted videos on social media showering myself with money?".
"There was no particular investigation about my business in Uganda that they asked and even if they were to ask, I wouldn't answer because it is not their role. It is the role of police especially CID to investigate me. 
"I was sure that I had done nothing wrong. I just told to go and like did they did when they picked me up in November".