A 20MW pilot solar power park was commissioned on Wednesday by President Kaguta at Kabulasoke, Gimba District.
Kabulasoke solar power station is the first of the five solar power projects planned for various part of the country.
The five solar projects will produce a total capacity of 150MW and an estimated investment volume of UGX747bn (about $200m).
The development spans 280 acres of real estate, about 113 kilometres from Uganda's capital, Kampala.
Investment
All the five planned solar projects in the country are being developed by Xsabo Power Limited.
Xsabo's CEO, David Alobo, is a Ugandan living in the diaspora.
The energy company intends to set up other plants in Kasese, Lira, Mubende and Soroti at a cost of $200 million.
In 2016, Alobo said the choice to develop a renewable energy plant in Uganda was based on attracting foreign direct investment.
Being the largest such solar park in East and Central Africa, it's set to offer over 300 Ugandan direct employment.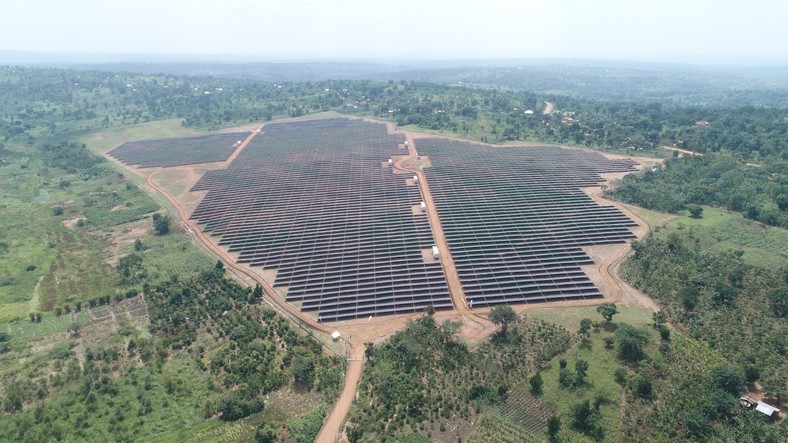 Energy grid
With 68,000 solar models installed at Kabulasoke pilot solar power park, 20MW capacity will be generated for power.
The solar park project is already connected to the national power grid and is estimated to generate power to over 5 million Ugandans in rural areas.
After completion of other power four plants, 150MW of capacity will be generated.