At least 17 people have been killed after two separate attacks by the Ugandan rebel group Allied Democratic Forces (ADF) in Beni region, eastern Democratic Republic of Congo.
A local mayor said on Friday that twelve civilians were killed in the first attack in Mangolike while another five were killed overnight in the Paida area during an attack on barracks.
A local civil society told AFP that explosions were heard overnight in Paida.
The DRC government blames the Ugandan rebel group of orchestrating killings, robberies and kidnappings.
Also Read: ADF rebels shoot at UN helicopter in DRC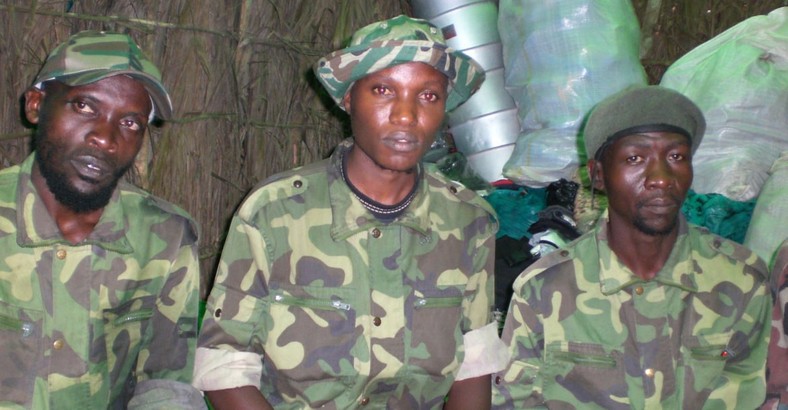 It's not yet clear if it is the ADF that carried out the attacks but a regional army spokesperson said they are searching for ADF fighters.
The Ugandan rebel group, which is often described as Islamist, has killed at least 700 people between 2014 and 2017 in a series of attacks on Beni and other surroundings.
ADF has operated in the DRC's North Kivu province near the border with Uganda since the late 1990s