President Kaguta Museveni has said he doesn't like the idea of marketing 'curvy and sexy Ugandan women' as tourist attractions.
Museveni, 74, spoke about the issue for the first time in the wake on public condemnation at the tourism minister who vaguely described 'curvy, sexy Uganda women' as tourist attractions while launching Miss Curvy contest.
The president told reporters in Kampala that the contest wasn't part of the decisions by his 33-year-old government.
"This was not a Cabinet decision. People should not come here to see women. I don't like the idea that we are marketing our women for tourism.
"We should take time and look at this. I have my private view on all these but I haven't discussed them. Certainly, I would not allow my grandchildren to show their body appearance. We are only encouraging Abenakyo to use her position as Miss World Africa to sell Uganda to the rest of the world."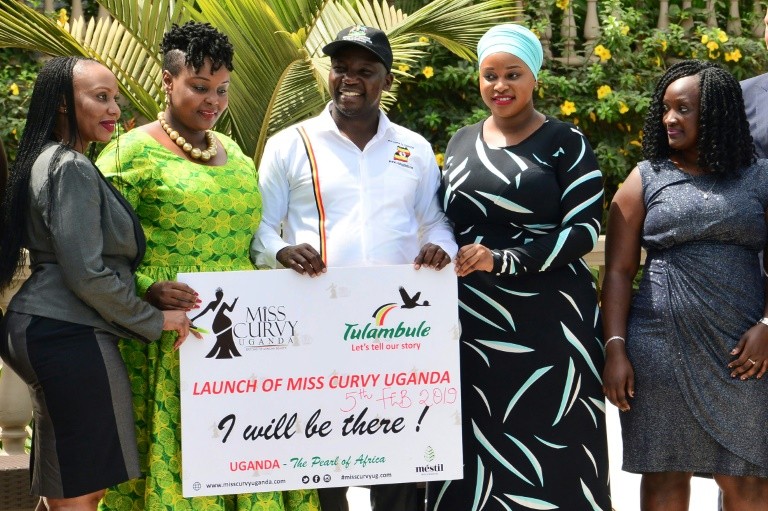 undefined
Clarification
On Thursday tourism minister Kiwanda Godfrey made clarification saying he was quoted out of context by media.
"Miss Curvy isn't about prostitution...we are not selling anybody. Prostitution is just in your brain... It's appreciating the way we are created. This is not about sex and immorality. It is like any other pageant but for people who are slightly bigger."
An online petition was launched urging the government to block the contest because it objectifies and degrades women.