Women from one of East Africas smallest countries, Rwanda, are reportedly being sold off as brides in the Ugandan town of Mityana.
Each Rwandan bride costs UGX80,000 (about $21.51), according to Uganda Radio Network.
The money is used to facilitate the middleman to transport the 'bride' from Rwanda to Mityana.
The middleman earns extra money if the bride agrees to marry the client.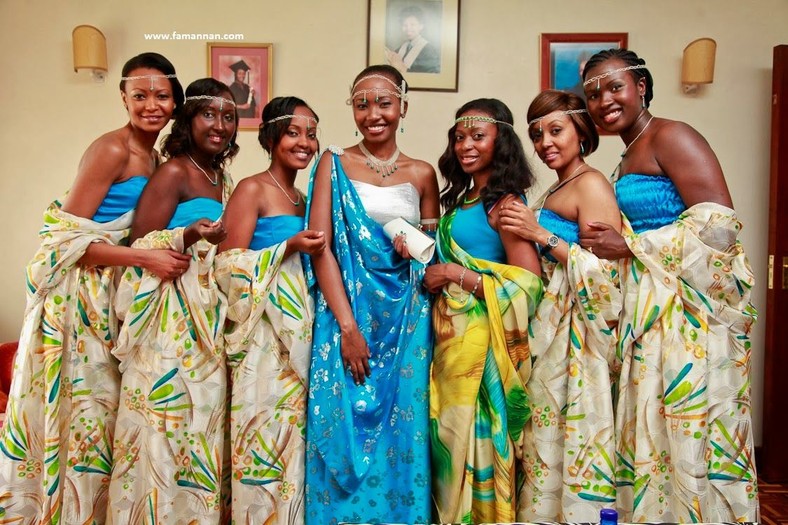 How the bride trade started
A Mityana resident identified as Ndawula told Uganda Radio Network that at first, Rwandan women would be transported to Mityana to work in nightclubs.
From there, men would pay their bosses and 'hire' them pleasure -- for about an hour or more.
"I think Mityana men loved Rwandan girls much. Some men decided to take on the Rwandan girls for much longer, which prompted them to marry them giving rise to the bride trade," Ndawula said.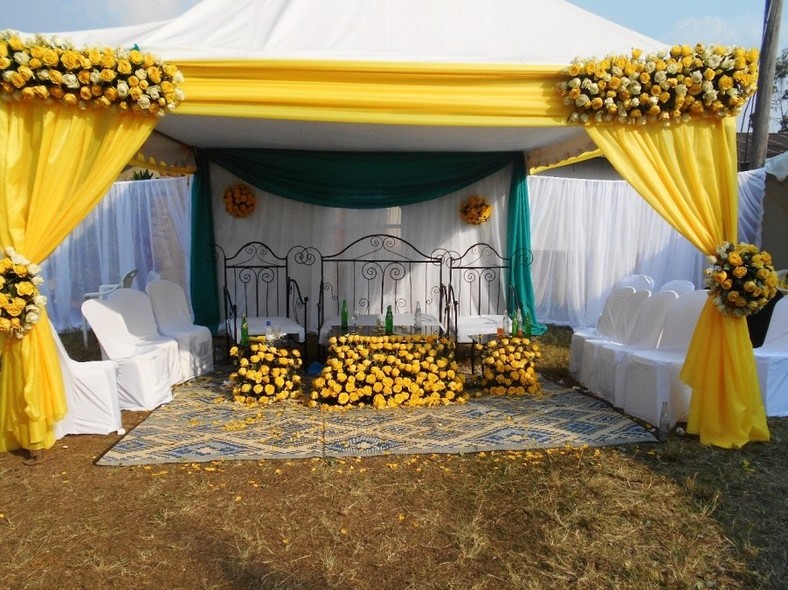 Investigations
Authorities have started investigating whether these women are trafficked or legally agree to come into the country.
Preliminary investigations reveal that these 'brides' are taken from their homes without the consent of their relatives.
Uganda Radio Network quotes a source saying brides who came into the country illegally have since been deported.
Also Read: Bryan White does nothing productive apart from drinking alcohol - Nyakana
Ugandan wives are too costly
Ugandan men have opted to marry Rwandan women because it's cost-efficient.
James Kato, who married a Rwandan bride, disclosed that a "Ugandan wife has become too costly".
A traditional marriage ceremony in Uganda can cost more than UGX20m.