The director of Development Channel Charles Lambert Nwabuikwu has been arrested.
Nwabuikwu, 44, was planning to flee the country after allegedly conning large sums of money from Ugandans in a grand scam deal.
The Nigerian-British national has been running the Development Channel organisation where Ugandan register for benefits by paying $270.
Members are then given a tab and promised a lifetime monthly dividend of $100.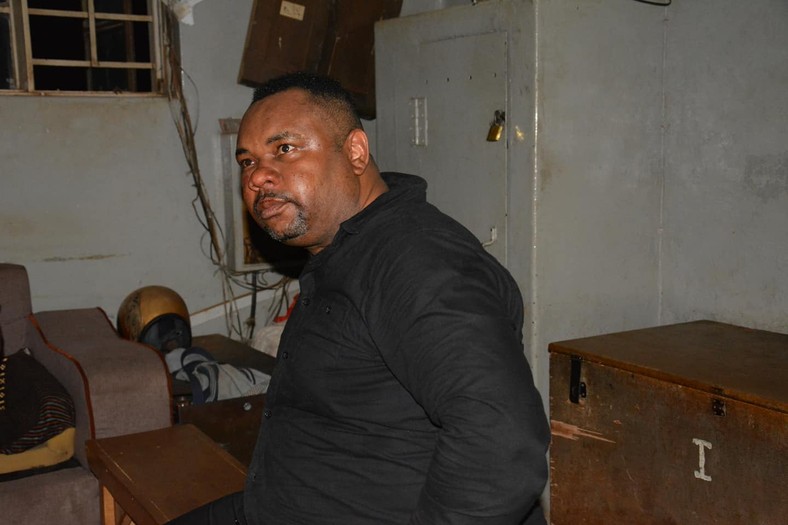 Not the first time
Nwabuikwu was first arrested in August after members of Development Channel raised concerns of not receiving their monthly dividends.
Other service providers, including a transport company where he had hired vehicles, protested outside the company premises in Kamwokya.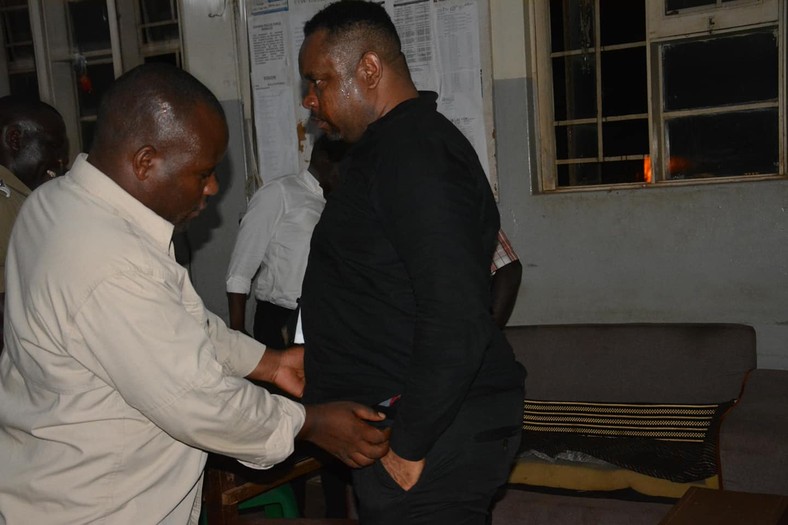 Also Read: Bryan White does nothing productive apart from drinking alcohol - Nyakana
The 44-year-old paid UGX17m and agreed to pay the remaining balance within 2 months -- a promise he failed to fulfil.
A police statement says by the time of his arrest, it had accumulated to UGX213m
Offices closed
Authorities said on Tuesday that Development Channel offices were shut down and all property sold.
Over 200 who had been allegedly conned requested for police intervention to recover their lost money.