Controversial Makerere University professor Dr Stella Nyanzi reportedly suffered a miscarriage last week while in prison.
The frail-looking activist appeared before Justice Lydia Mugambe at the High Court on Wednesday with a cannula on her left hand.
Nyanzi was arrested in November last after allegedly abusing President Museveni and his late mother on her social media platforms.
She revealed to the court that she suffered a miscarriage in Luzira after her blood pressure rose.
Also Read: 19-year-old man arrested for calling Museveni 'Bosco'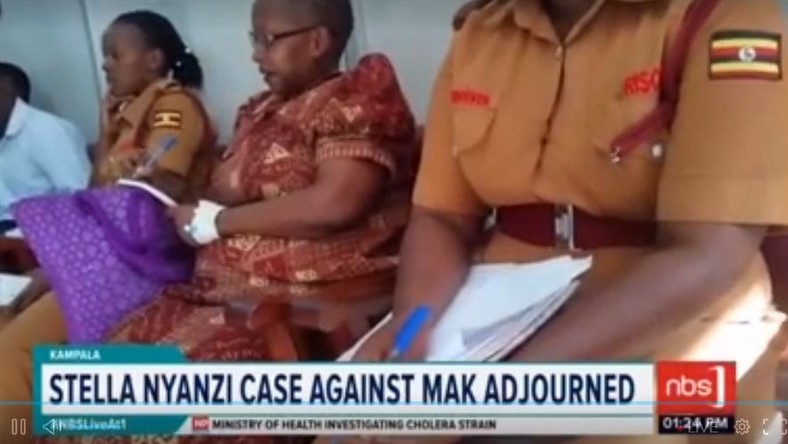 The popular Museveni critic has been in and out of court but refused to apply for bail over charges of disturbing the president.
She asked the court to summon the president as a witness in the dock to testify how he has offended by her social media posts 
With a clean-shaven head, the professor who appeared in court in relation to a case where she is challenging her sacking by university authorities, seeks payment of her wages as directed by the staff tribunal at the oldest institution in the country.