Committee on Commissions, Statutory Authorities and State Enterprises (COSASE) has taken tough action against Justine Bagyenda, the former head of supervision at Bank of Uganda by revoking all her privileges.
Bagyenda has appeared several times before the parliamentary committee which is investigating her involvement in the illegal closure of seven defunct banks by Bank of Uganda.
Also Read: Bagyenda's aides arrested for stealing vital documents from Bank of Uganda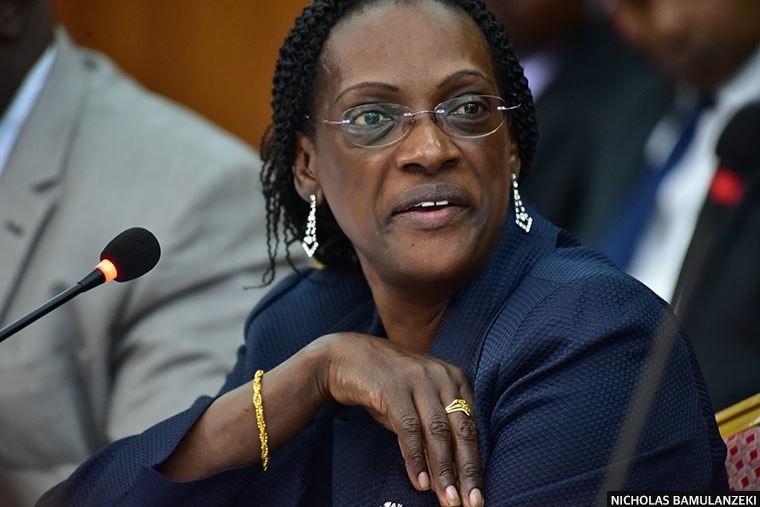 The committee directed the central bank to withdraw Bagyenda's vehicle and security details.
Legislators learned that Bank of Uganda board had extended the former supervisor's privileges to June 2019.
Last month, the central bank's head of security told the committee that a CCTV camera captured Bagyenda's bodyguard and driver carrying bags of documents from banks -- days after being fired.