MP Kato Lubwama has always had a problem expressing himself in the English language.
The Rubaga South MP told Nile Post on Tuesday that he has stopped speaking English during interviews.
The move comes after the MP slapped a local music promoter on a live TV show last year after accusing him of failing to contribute during a parliamentary session because of his limited command in the queen's language.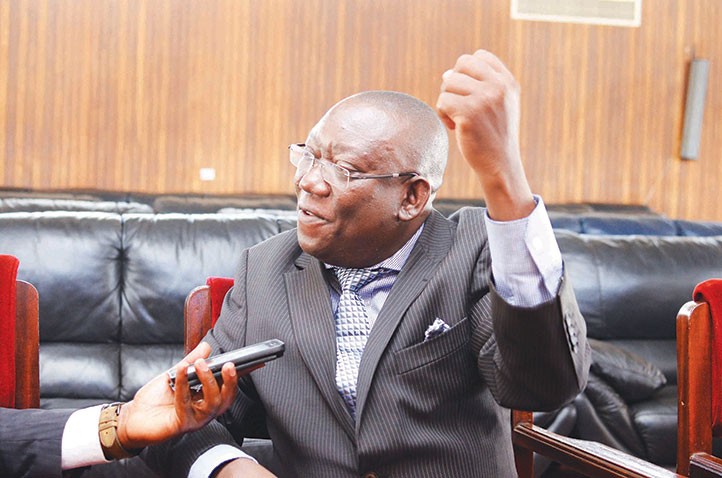 Lubwama, who doubles as Shadow Minister for Culture, disclosed that his decision entails from the fact that he doesn't want to promote a foreign language 'which doesn't benefit us'.
The comedian-turned-legislator also revealed why he slapped local music promoter Andrew Bajjo on live TV saying 'he had gone too far'.
He added: "No one has ever received a billion shilling because he speaks English and those who speak it are well known for taking a lot of alcohol… and they live a very miserable life."