Kyadondo East MP Bobi Wine could be flying to the UK to attend a parliamentary session where Uganda's democracy will be discussed.
A team coordinating Wine's travel to the UK says the MP will be part of a series of events starting with House of Common, Daily Monitor reports.
Last year in December, British MP Paul Williams tabled a motion seek fellow legislators to discuss the 'arrest and subsequent torture of Ugandan MPs'.
The motion which was supported by over 20 MPs then, also seeks to call upon the UK Prime Minister Theresa May and her ministers to influence 'UK Government together with the EU, the UN, the Commonwealth and in other transnational bodies to promote democracy in Uganda'.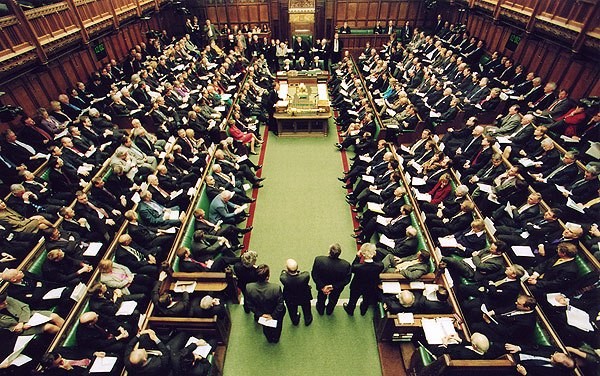 Why Bobi Wine?
In 2018, the brutal arrest of Bobi Wine caused an international outcry to spotlight the decline of democracy and human rights in the East African country.
Wine's illegal detention prompted social media users to call for his release using the hashtag #FreeBobiWine.
The 36-year-old musician-turned-MP was later released and flown to the US to seek treatment for the injuries he says he sustained when he was tortured by Ugandan soldiers.
The legislator together with other 32 people was arrested during the last day of a by-election campaign in the northern town of Arua where his driver was shot dead.