The supreme organ of the ruling party National Resistance Movement (NRM) has endorsed President Kaguta Museveni as the party's sole candidate for 2021 presidential elections.
Central Executive Committee (CEC) made the resolution on Tuesday during a five-day retreat at a luxury safari lodge in northern Uganda.
Museveni, 74, has been Uganda's president since 1986. Come 2021, he will seek to extend his term in office for another five years, for the sixth time.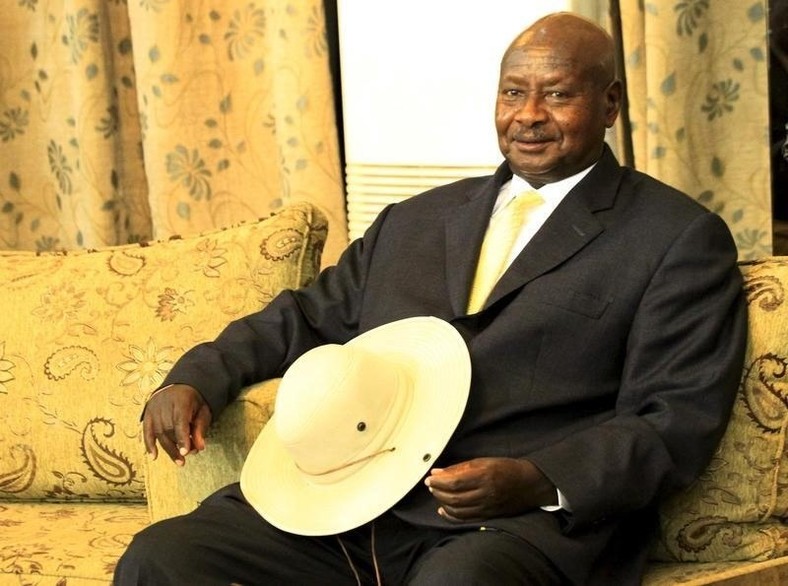 Uganda's President Yoweri Museveni smiles at Khartoum Airport during an official visit to Sudan September 15, 2015. REUTERS/Mohamed Nureldin Abdallah
CEC made the same decision in the previous election in 2016 after former Prime Minister Amama Mbabazi expressed interest in contesting against Museveni for the party flag.
The NRM secretary general said the resolution was made to 'we eliminate the bottlenecks to transformation' and Museveni will continue leading the party.
Last year, the Electoral Commission (EC) revealed it will need at least UGX861 billion to organize the 2021 general elections.