Angeline Omina the mother of a girl who was brought up with one of the identical twins from Kakamega has spoken about her hard life after the incident.
This is after DNA test results in June this year showed that Sharon Mathias is not her biological daughter although she raised her.
In an interview on K24, Ms Omina revealed that she was not able to facilitate transport for the three girls to come to visit since her biological daughter had refused to stay with her.
"Mevies has refused to come to visit me for the August holidays. She says if she has to come to Nairobi, then the other two girls must accompany her.
Fighting depression
"That means I must have at least Ksh3, 000 to facilitate their transport to Nairobi, and another Ksh3,000 to foot their transport cost back to Kakamega," Ms Omina stated.
During the interview, Ms Omina revealed that her business had collapsed and she was having a hard time coping and even remembering basic things.
"Sometimes when I want to do something, I end up forgetting what I had planned to do, simply because I am deeply engulfed with thoughts of despondency," she said.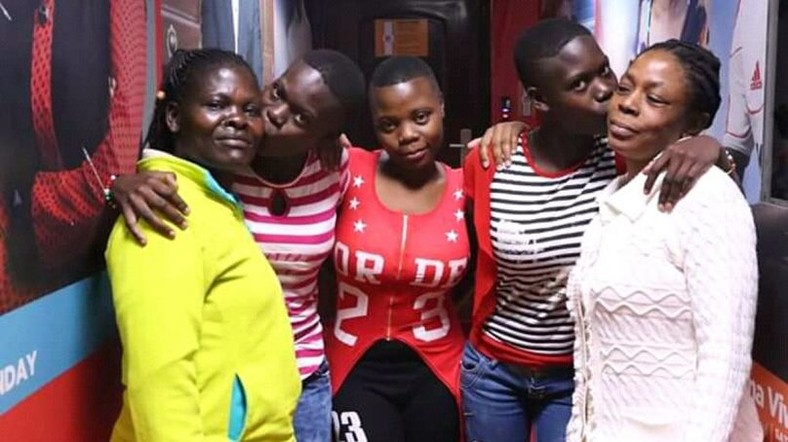 She revealed that she had not yet come to terms with the outcome of the DNA test results two months later.
"As of now, I pray to God to save me from the shackles of depression," Ms Omina said.