Interior Cabinet Secretary Fred Matiang'I has clarified the consequences of failing to register for the Huduma Namba that is currently being rolled out across the country.
Matiang'i said the government would not force citizens to get the Huduma Namba in compliance of a High Court ruling.
He also explained that those who fail to register will still get government services but warned that the quality of service would be much lower for those who fail to get register given that their information would be hard to access and process.
Huduma Namba registration period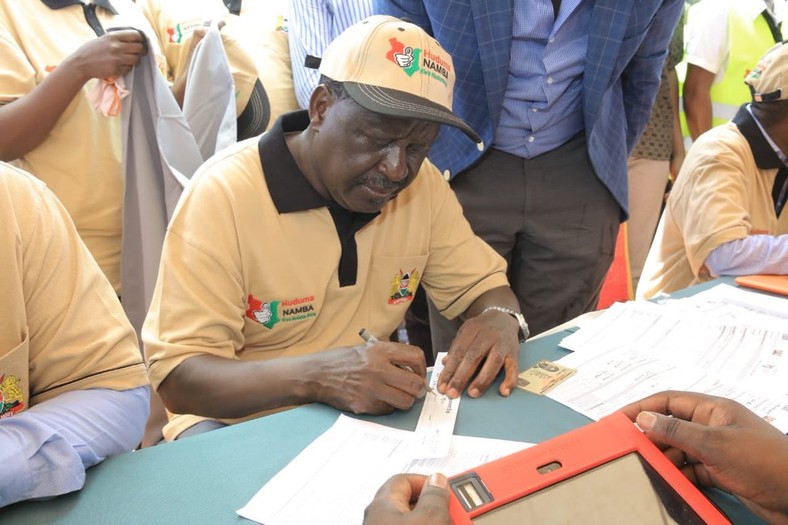 "We are not going to force anyone to register. We are only telling people to register because it is common sense. If for some reason you don't want it, well, it is fine but unfortunate."
"Without a Huduma Namba, you will get government service yes, but it will take government officers an unnecessary long time to serve you. It is like this, if you have an email address, I can send you something within a minute, If you don't, you will have to pick it or wait until it is delivered through the postal address," Matiang'i explained.
He urged citizens to register during the 45-day campaign and make it easier for them to get government services.
The mass registration for citizens' date to be captured under the National Integrated Information Management System was launched last week by President Uhuru Kenyatta.