The government allocated Ksh25 billion for the ongoing construction of dams in the financial year starting July.
This comes amid questions over the previous use of money that was allocated for the projects which were marred by corruption allegations.
An expenditure plan that was tabled before the National Assembly indicated that dams will account for more than a third of the Ksh72.3 billion earmarked for projects.
During its campaign, the Jubilee government said that it would ensure more supply of water for domestic use, as well as irrigation, by expanding dam networks across the country.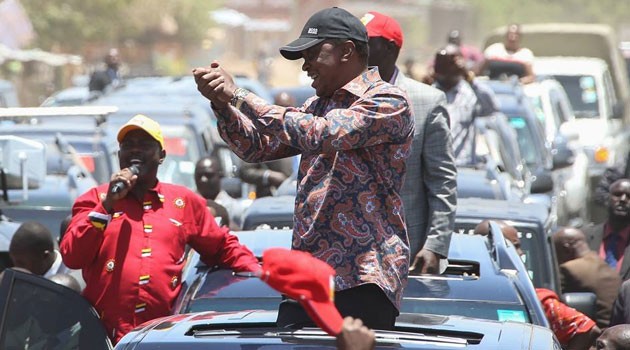 Company awarded tender
However, in 2019 the dams project was warped with allegations of shadowy payments being made for work on Arror and Kamwarer dam projects even before the earthmovers have been fuelled.
Reports in the media claimed that CMC di Ravenna, an Italian firm said to be bankrupt, was given the go-ahead to construct the dams and Kenyans questioned why the government would award a tender to such a company.
Unconfirmed reports also claimed that CMC had wired billions of shillings as kickbacks to unnamed peoples to an account at a bank in Nairobi.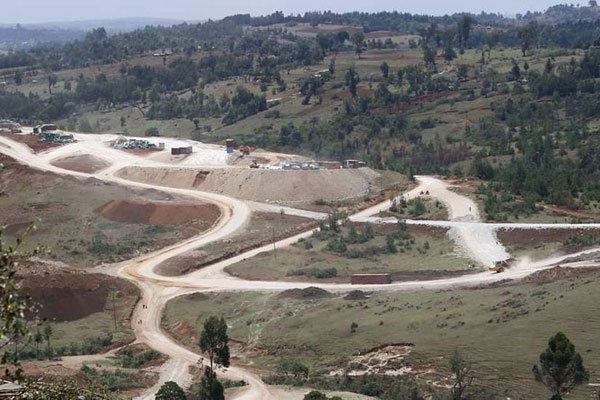 DCI'S Dossier
While the Arror and Kamwarer dams scandal were ongoing, details also emerged that the DCI had finalized a dossier on the tendering of the phantom hydroelectric power dam projects.
Questions were raised on why the contractor was paid billions of shillings in down payment yet a year later there was nothing to show on how the billions were spent.
However, the details of the investigations by the DCI boss have not provided a clear picture of the scam, at least to the public.