Nairobi Women Representative Esther Passaris got in trouble with Kenyans over her response when asked what she had done since being elected.
A tweep, Imani J, asked Passaris what legislative changes had she proposed since she was elected in the office to fix issues Nairobians are facing.
She asked the question over a discussion that has been going on social media as to why MPs should be given more allowances.
"Esther, we elected you to fix those things you're talking about. It's been nearly 2 years, what institutional changes have you proposed so far?" Ms Imani asked.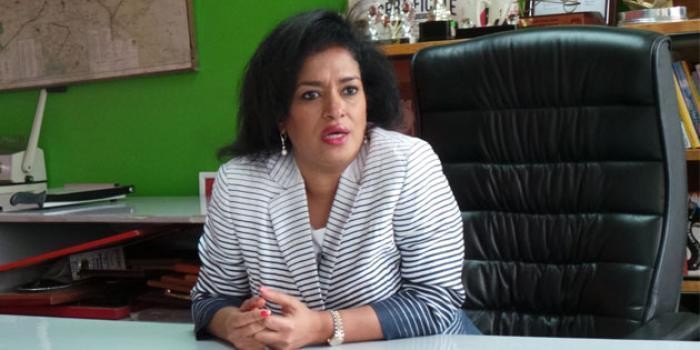 Nairobi Woman Representative Esther Passaris
Can't fix all problems
Ms Passaris took offence to her questions and termed it as temper tantrums from a two-year-old.
"What would I expect from a two-year-old? If you expected me to fix it all because you elected me, you expected far too much amid all the confusion," the Nairobi Women Rep stated.
"I can't fix what you yourself don't aspire to fix. Next time you vote. Think twice. Think issues," she added.
Her response to Ms Imani's question got Kenyans angry with others telling her that they might not vote for her in 2022.
Night allowance
Kenyans on Twitter also asked the Nairobi Women Rep if she was saying Nairobians had made a mistake by electing her.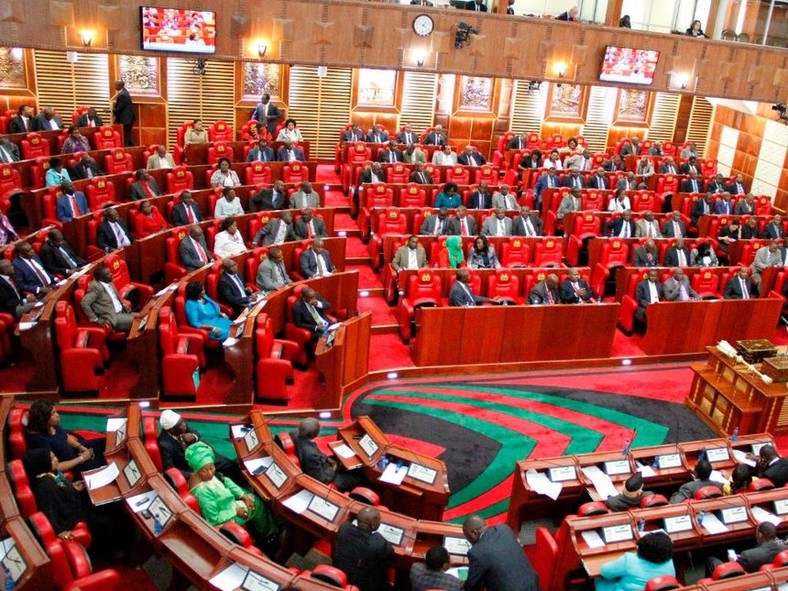 MPs hurriedly passed the Parliamentary Service Bill
Kenyans have been calling out their MPs on social media over their proposed night allowance which they argued will boost their morale and solve the quorum hitches in the House.
Last week, the MPs hurriedly passed the Parliamentary Service Bill entitling them to a raft of allowances including the Ksh250,000 house allowance and Ksh18,000-Ksh24,000-night allowance.