Bomet County Governor Dr Joyce Laboso has delved into the increasing cases of murder of killing of young and promising women.
Addressing the youth at a function in Bomet, Laboso advised ladies to bolt out of relationships as soon as warning signs surface before it is too late to avoid paying with their dear lives.
"Young ladies, when you see a partner of yours, a friend, a boyfriend starting to behave in a certain manner that is unlike them before, it is good you run away very quickly." Laboso said.
The governor expressed concerns over the worrying trend in which several young and promising women have been killed.
"We are really witnessing very strange phenomena in our country at the moment, particularly on the killings of young ladies. It is really unfortunate, and we cannot understand what is going on with some of our youth.
"Look at that young, beautiful and wonderful girl we lost in Eldoret the other day…Look at those many beautiful girls [who were gruesomely murdered in the recent past]." Laboso lamented.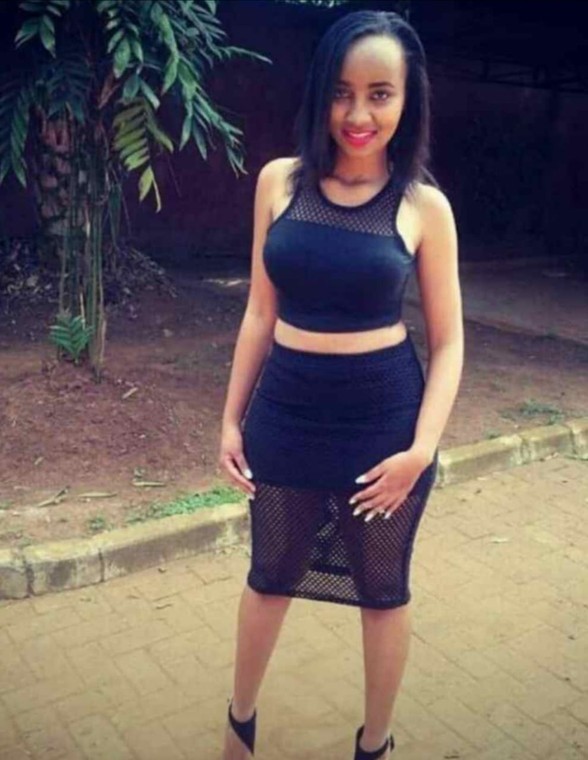 She appealed to the youth to go for counselling services and appealed for various institutions to step in and support the youth through the challenges they face.
"We want to encourage them (the youth) that counseling needs to be done. Families too should come in and try to understand the changes today's youth are going through." She said.
Expectations and financial investment
The Bomet county boss also appealed to young men to find other means of venting out their anger and frustrations in relationships.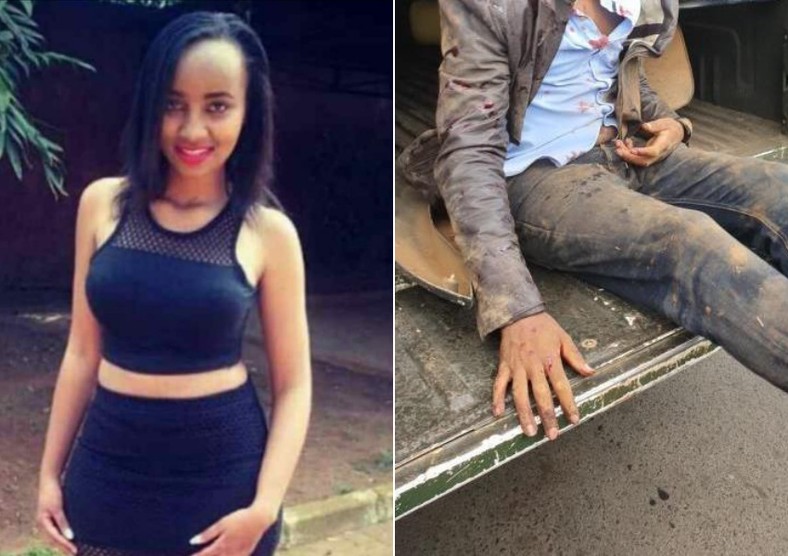 "For young men, the society expects a lot from you and we know that sometimes when you are unable to provide; when you are unable to do the things that, maybe, young ladies are expecting [of you], you get frustrated. Kindly, vent out that frustration elsewhere rather than thinking that 'if I cannot get this lady, then I would ensure she dies so that no other man is able to befriend her'.
Delving into expectations after making financial and emotional investment in a relationship, Laboso made it clear that there is need to communicate expectations.
"You are going to give your girlfriend Ksh4, 000… It is not an investment that you are buying her that she now must behave in a certain way. So, let us find ways and means of delinking what we do with our friends from how we are expecting them to reciprocate." The governor opined.
"As a mother, I am concerned. We need to look – again – how we are socialising our youth...All of us: the church, the parents, the society and the school must relook the socialisation process that our children are undergoing. It is a concern for all of us," Laboso added.