It's one of those lazy weekends when you are up to nothing much, really. Some gossip with girlfriends, catching up on the latest trends and you know, the pretty obvious things girls talk about when there is no man around. Characteristically, these chits chats are never complete without the 'love, sex and relationship' talk.
We are a group of three BFFs and we are true and honest with each other. No secrets for us. As we update each other about our relationships and sex lives, it turns out that one of us hasn't been having sex for the last nine months. Reason? The appetite flew off to heavens know where, after giving birth.
ALSO READ: Signs you are not satisfying your woman in bed
Reduced sexual desire after giving birth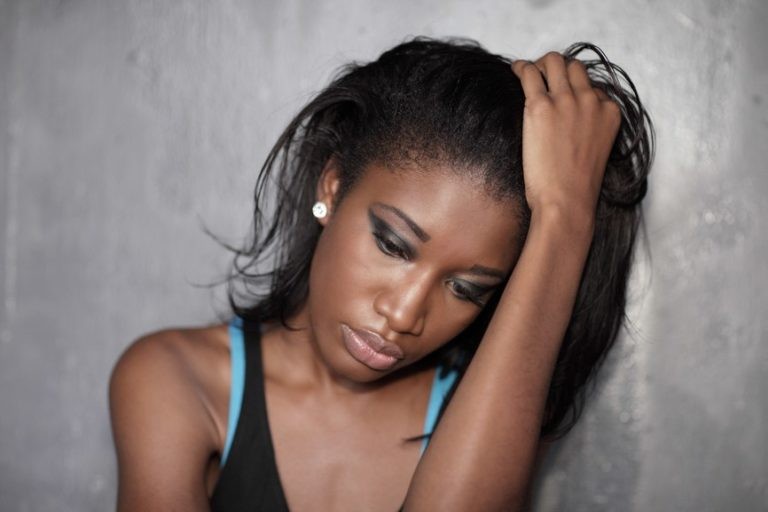 Sad woman(FLvibe)
It's the sweet and bitter kind of feeling. She is happy that she finally fell pregnant after years of trying but sad that her sexual urge has since disappeared. And the biggest worry? What if the husband cheats because he is not getting enough? What if her sexual urge is gone for good?
It's this startling revelation that got me wondering, 'what could be the problem?'. 'Can she get help?'. To try and answer the many questions in my mind and the minds of other women who could be having the same problem, I decided to talk to Maurice Matheka, a sex expert.
So, why do women have a reduced sexual urge after giving birth?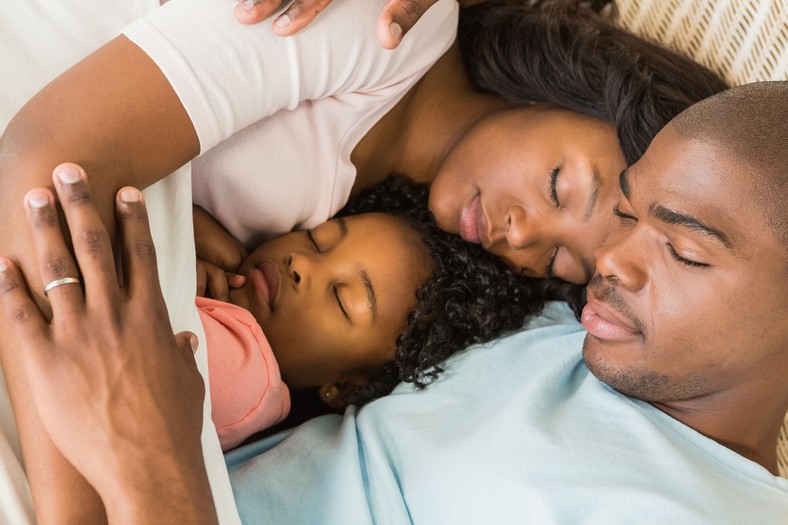 Family sleeping together(Romper)
Well, according to Sexologist Maurice Matheka, there are two main reasons why this happens. One, it could be due to hormonal changes and two, it could result from the birthing experience. If a woman, for instance, had a traumatic experience when giving birth, it could alter her sexual perception thus lowering her sexual appetite.
Matheka also tells us that if a woman is put on medication after birth, it could also affect her sex drive.
On whether this is something that affects every woman after giving birth, Maurice tells us that each woman's body responds differently.
"There are those who struggle with low libido for longer periods. But there are also women who crave for sex more than normal after giving birth", Matheka tells us.
How is low sex drive after giving birth treated?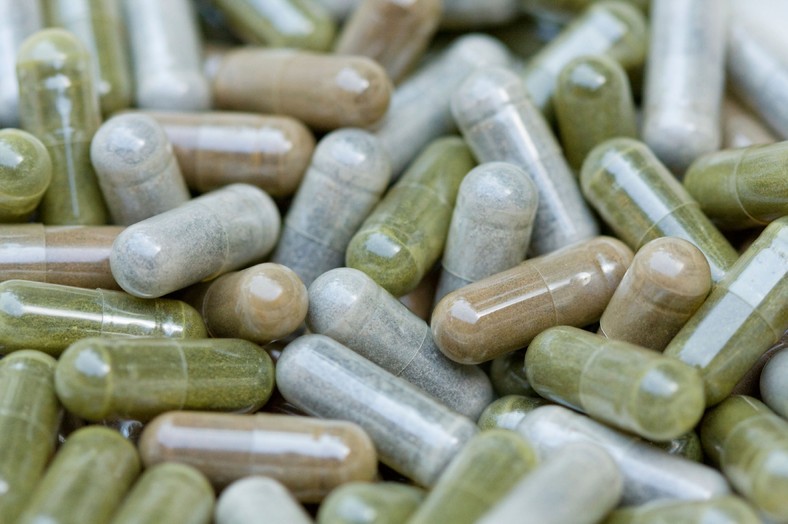 Supplements help in treating low libido(Harvard Health - Harvard University)
There is hope and you can retrieve your desire for sex.
"It's not a sickness. There are supplements that can improve and optimize the body which translates to a sustainable sexual drive or desire," the sex therapist explains.
In this case, once you notice that your sexual urge has gone down, don't just suffer in silence alone. Seek help and get the required supplements from a medical facility.