The year is still quite fresh yet we are already tired of hearing some names. Some of these names sounded so cute and unique last year but they have become so common this year that they are slowly losing their sweetness.
If your baby already has these names, there is probably nothing you can do about it. But for the expectant moms, you can consider names that are not so common. You don't want your baby sharing the same name with like 10 other kids in your neighborhood or even in class.
In one of the most popular Facebook groups, Pregnant and Nursing Moms Support Group, someone posed the question, "What's the most common baby name you've heard so far?"  And as per the responses, we have compiled some of the most names mentioned by the member.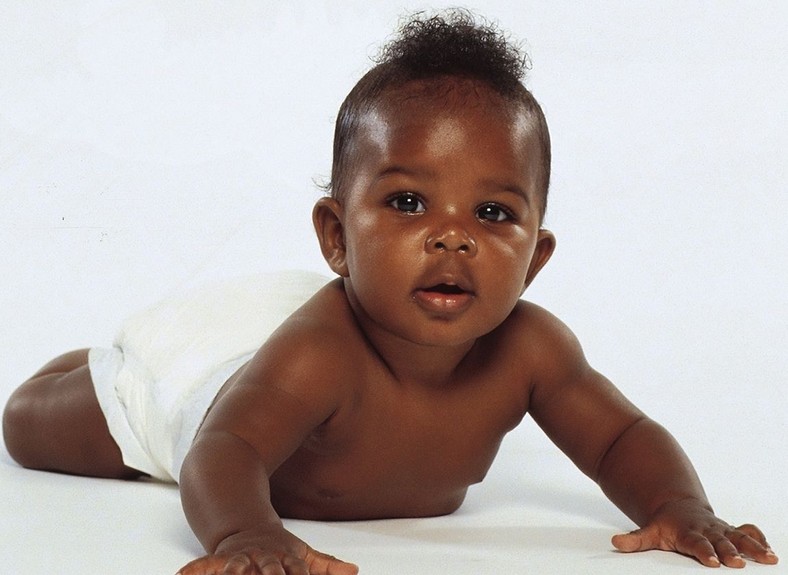 And one lesson we can probably learn is that you should not always rush to give your baby a trendy name. You can still get an old but very cute and unique name. Below are some names that topped the list:
1. Jayden
2. Liam
3. Ethan
4. Aiden
5. Dylan
6. Ryan
7. Leon
8. Tamara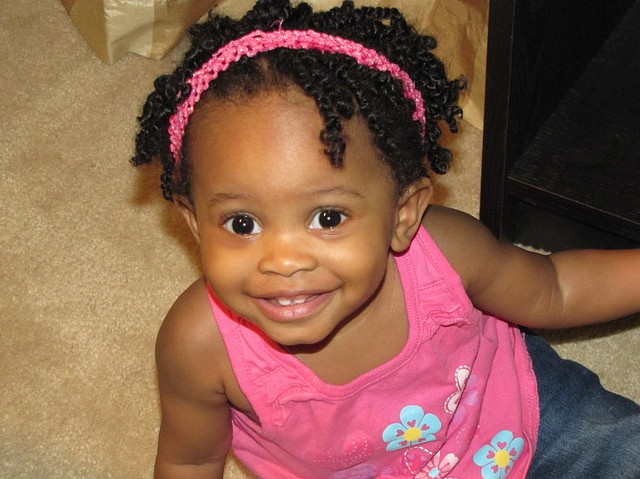 9. Shantelle
10. Kyle
11. Shannel
12. Natasha
13. Tiffany
14. Precious
15. Blessing
16. Angel
17. Kyla
Of all the above names, Jayden was notoriously common.
Source: Pregnant and Nursing Moms Support Group (Facebook)