We have all been in a position where we want a certain man to notice us. How do you get that crush of yours that you see every day to fall for you?
It might be a guy you constantly see on your way to work, maybe a guy who frequents the same restaurant as you during lunch hour or even an Instagram follower or a work colleague. Getting someone to fall for you is a bit of a paradox in the sense, it may be possible and sometimes, it just may not be possible because you cannot force a human to feel something for you when they don't. However, it's always worth the try. You will never know if he likes you back if you never try right?
So, gather up your confidence and try these handy tips:
1. Always look the part.
Men are every visual beings. They will notice what you wear, how your hair looks like etc, so make sure that you always look well put together. Don't over-expose your body though, overly open dresses and tops cream "Attention whore". The goal is to show off just enough skin. Stay classy.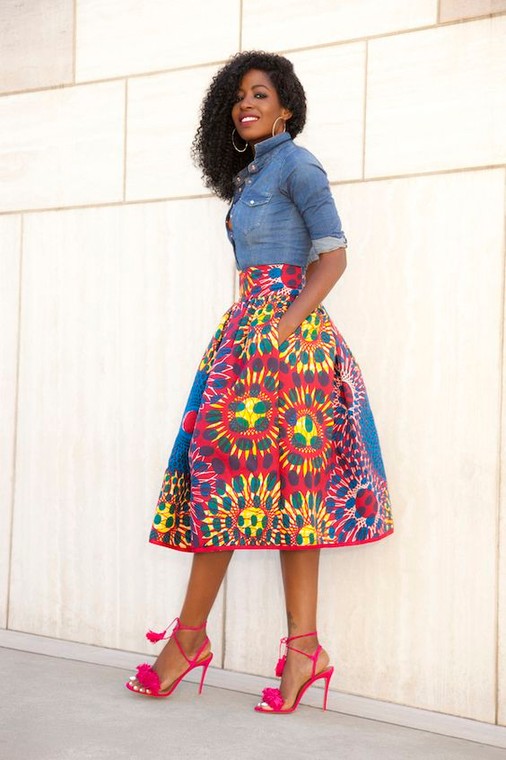 2. Be confident and always have a cheerful mood.
When you see him, smile, say hi. Men dislike rude ladies. If you're the kind that starts a fight with waitresses and nearly every other person, it might be hard to impress your crush if he sees you in that element.
3. Work out the courage to ask for his number.
If you have been seeing him nearly every day and smiling at each other. One day, walk up to him, and introduce yourself. You could tell him how you see him every day and you've been meaning to say hi and introduce yourself and feel free to ask for his number or connect via a social media platform.
4. Find out some of the things he likes.
If you connect on Facebook for instance, you will definitely be able to see what he likes and get to know some of his hobbies and that could make for a great conversation topic the next time you meet up.
5. Message him once in a while.
I don't mean littering his social media with comments or triple texting but definitely messaging every now and then and genuinely trying to get to know him may spark an interest. If it's on social media, slide into DM with a funny meme, gif or even compliment and see his reaction.
6. Have your own life.
Guys want to be with someone who has her own life and someone who is independent. Meaning, you're not basically sitting down waiting for your crush to reply to your message or call you back. You have things going on in your life and most importantly, that you have options. Don't be too easily available, it could come off as desperation.
7. Get to know some of his friends.
So that you can bump into him more through his circle of friends.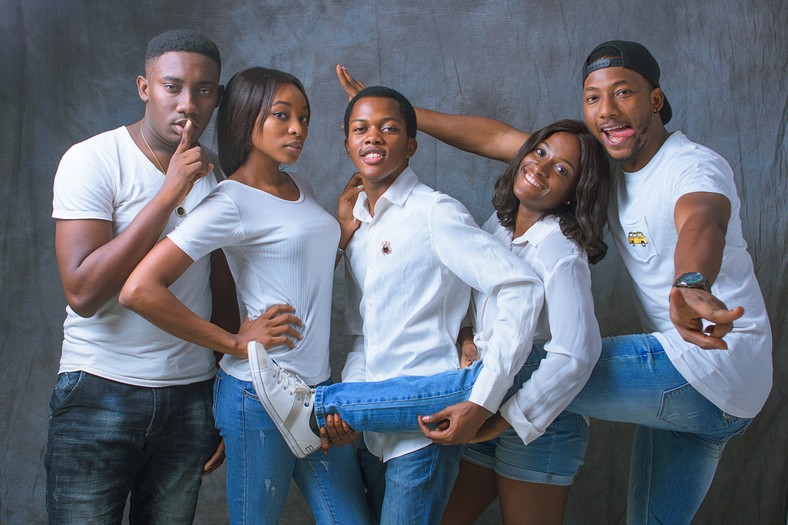 8. Throw hints.
Flirt around, touch him gently and throw hints then see is reaction. If he doesn't seem interested, be patient but do keep an open mind. The guy may simply not be interested or attracted to you and if that's the case, you could end up being friend zoned or disappointed if you expected too much. Still, if the guy doesn't budge, do not lose hope there are other guys out there for you.
9. Have something special about you.
Let's face it, there are lots of pretty women out there. What makes you different? Have a special skill or talent that you can bring to the table. Imagine meeting a guy interested in learning how to play chess and you can play chess and you offer to teach him? He will be quite impressed.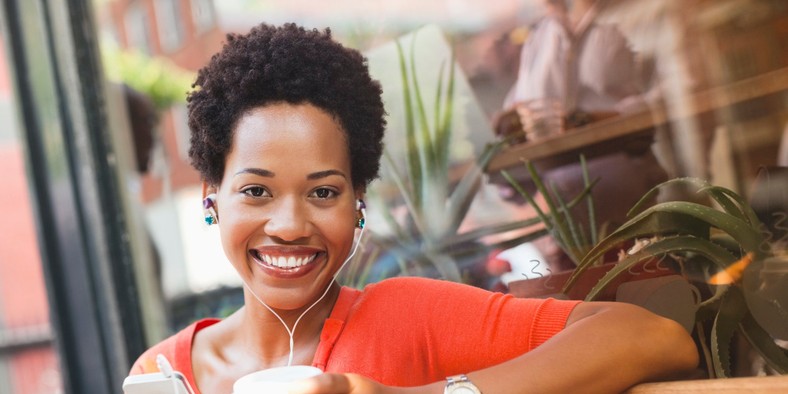 10. Connect with him on an intellectual level.
It would be very tragic after working hard to get this guy's number yet you can barely keep up or hold a conversation on topics beyond makeup.