We've all been there. You've known what your date does, what their hobbies are and you just can't seem to think of anything else to talk about. We are talking about that awkward silence on first dates.
To avoid such moments, try out these few tips to keep the date live:
1. Put your phone away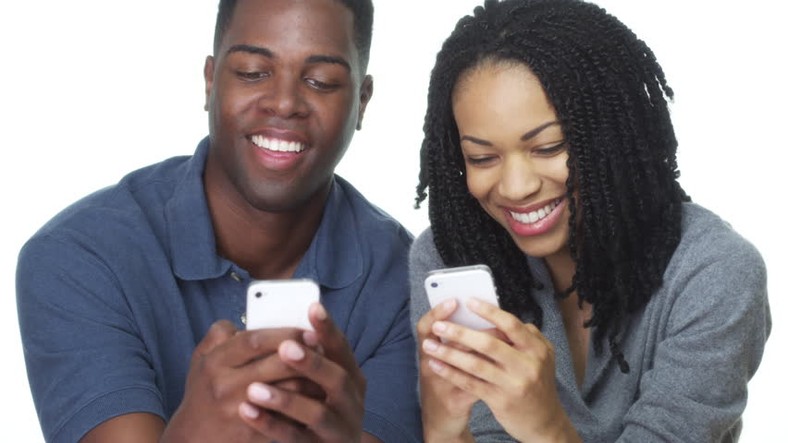 You might be great at multitasking but your date will feel like you are not being attentive. And they will prefer to remain silent than talking to someone who is glued to their phones.
2. Don't treat it like an interview
Firing questions make it look so formal. Instead, start up a conversation and change topics. Conversations are more relaxing than interviews.
3. Talk about your worst dates
Haven't we all had bad dates? Share your worst experience with each other instead of staring at each other silently. You will be surprised how far that would take your conversation.
4. Comment about the environment
Don't know what else to say? Look around, make an observation and comment about it. Could be something as simple as 'I like this place'. This may lead you to discuss other cool places you've been to or wish to go.
5. Relax
When you are nervous, you will prefer to remain silent. So try as much as you can to relax so that it's easier to hold a conversation with your date.
6. Engage in an activity
And when you feel like you've talked about everything, do something that you won't have to talk so much. Play a game that you both like or teach your date a game they have never played before. It will ease you up and it's also fun.