I'm a sucker for DIYs they're easy, (for most of the part), fun and practical. When I'm free I love to scan through different DIY projects be it on beauty, fashion or décor that can keep me busy. And since we are talking DIY, did you already know that you can turn your leggings into a sexy crop top? If you did not, well now you know.
ALSO READ: A DIY guide on how to make the trendy front tie crop top at home
However, in this article, we will show you how you can make a sheer sexy one using pantyhose/stockings. I love sheer tops especially for the weekends be it for outdoor events or nights outs as you can style them with stylish bralettes or caged bras underneath for a sexy peek-a-boo that adds flair to the whole look.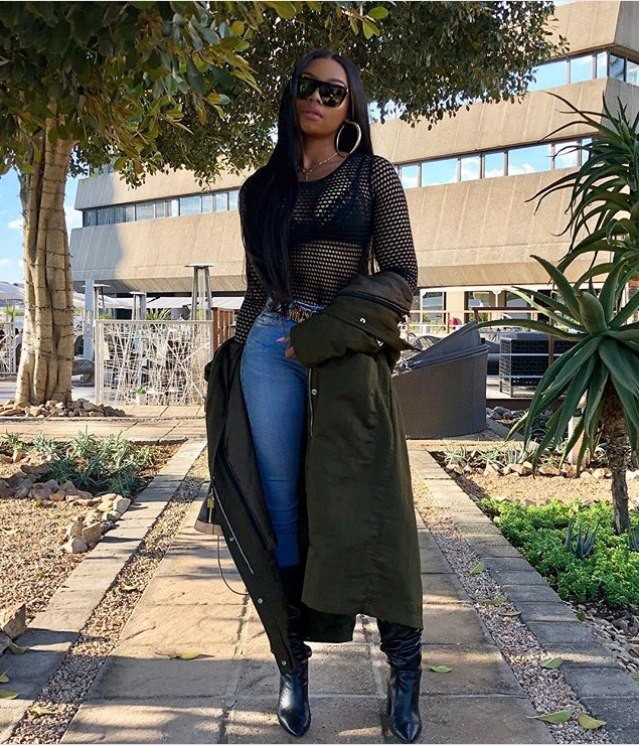 ALSO READ: Here's a quick DIY tutorial to turn your old vest into a sexy wrap top
For this project, if you don't want a sheer crop top, you can use your regular dark or colorful/printed leggings it all depends on the outcome you're going for.
All you will need is leggings and a pair of scissors.
Instructions:
1. If you have the stockings, you will need to cut off the leg part as that opening that you cut will end up being where your hands come out.
If you're using leggings, you can skip this part as they're already open ended.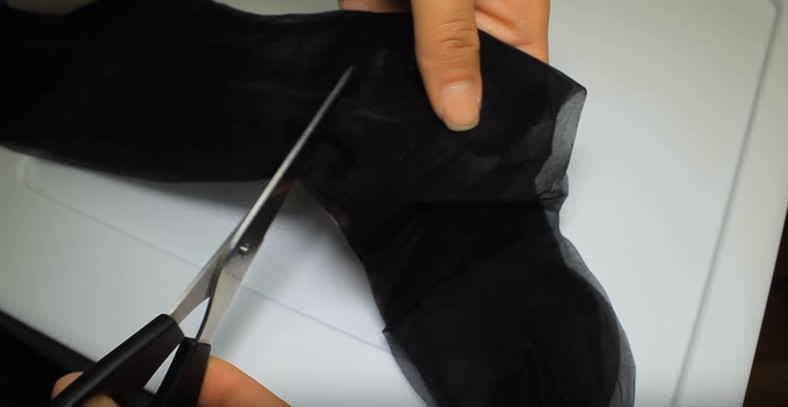 2. Next thing you wanna do is cut the middle part of the leggings.
Cut it into a small v-shape. The smaller the hole, the higher the neckline will be, meaning the neckline will cover most of the chest. The bigger the hole, the lower the neckline.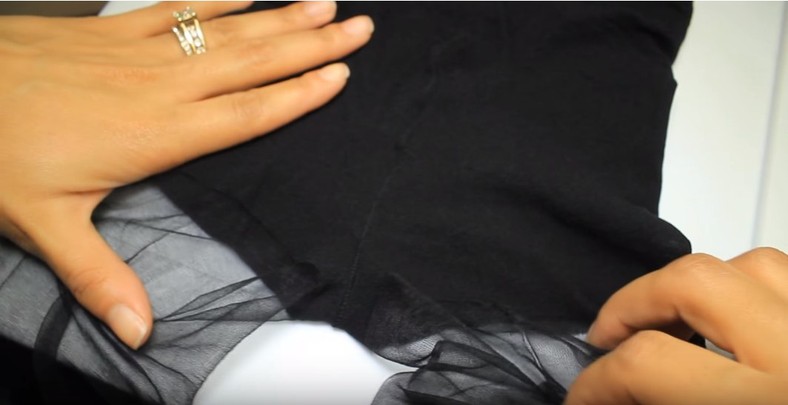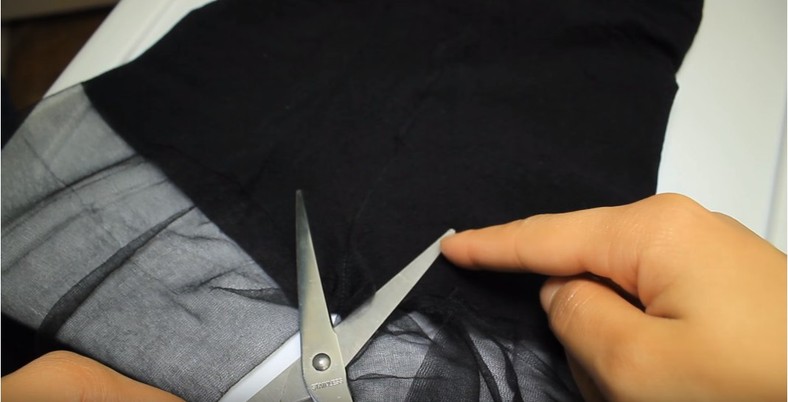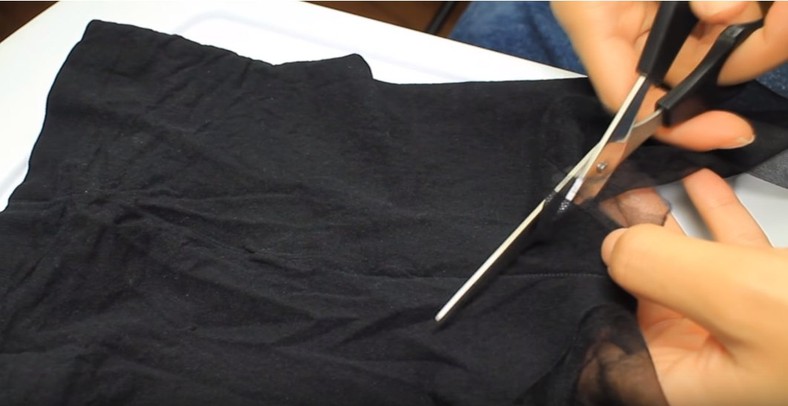 3. The hole that you cut at the middle will be where your head goes in.
You can now rock your crop top with a caged bra or sexy bralette and you're good to go.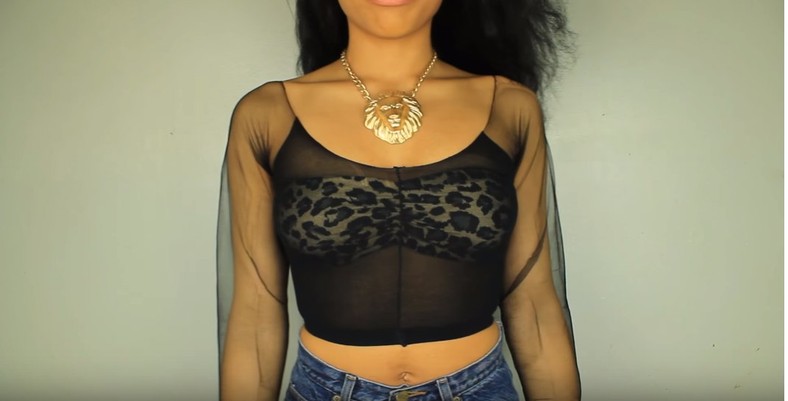 Easy peasy huh? Now go make yourself one and slay the weekend away!