I was hardly 13 years when it all started. Pain during urination, severe backaches, and abdominal pains that couldn't go away. I couldn't even walk straight. What I did not know is that I would battle this for over a decade.
My bladder would feel so full but on going to the bathroom, I hardly peed. And when I did, it was only droplets and it hurt badly. The thought of going to the bathroom would get me crying because the kind of pain I would experience was something I had never experienced in my life. Is this what adolescence was supposed to be like? Tens of questions lingered in my mind but there was no one to answer them.
No one had ever told me about vaginal infections and I did not know who to approach about it. I had to wait until we closed school to tell my mom about it. By then, it had gone from bad to worse and my urine had blood. I got treatment, and after a few days, I was in perfect health. I forgot about everything and went on with my life as usual.
Recurrent UTIs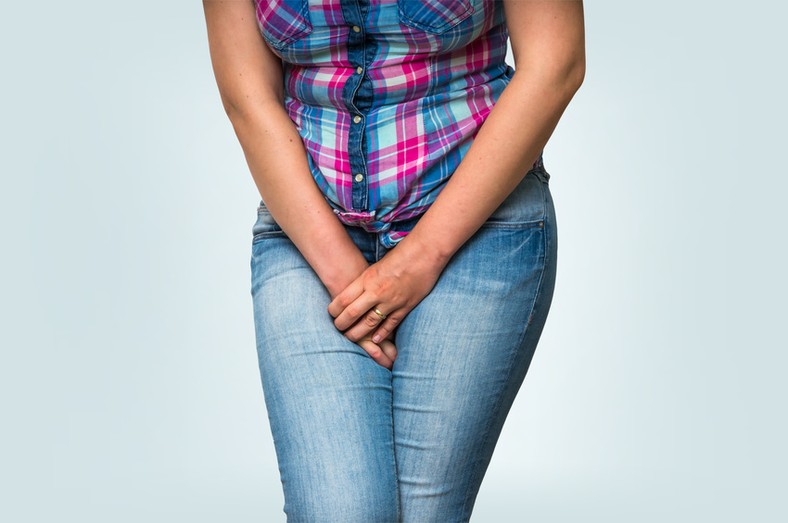 Vaginal infections(Young Women's Health)
Months after, it was another experience. Itching and back pains. Although it was uncomfortable, it wasn't as bad as the first experience. At least, there were no tears. The back pains were bearable and they could at least wait until the school closed. I had given up visiting the school dispensary since the physician would always ask me if I had had sex with my boyfriend. I hated this because I never had a boyfriend and sex was something I only heard and read about.
But the home dispensary was no better either. Well, at least the doctor never insinuated that I was having sex, however, he would always prescribed pessaries for treatment. These, I loathed. I wouldn't get myself to insert them in my vagina after the dreading stories I had heard about pain and bleeding after one lost their virginity. What if the shooting gun broke my virginity? What if I bled so badly, fainted or even died? So anyway, I never used them. And the infections kept recurring.
ALSO READ: S3x expert explains why women experience low libido after giving birth
Vaginal infections after periods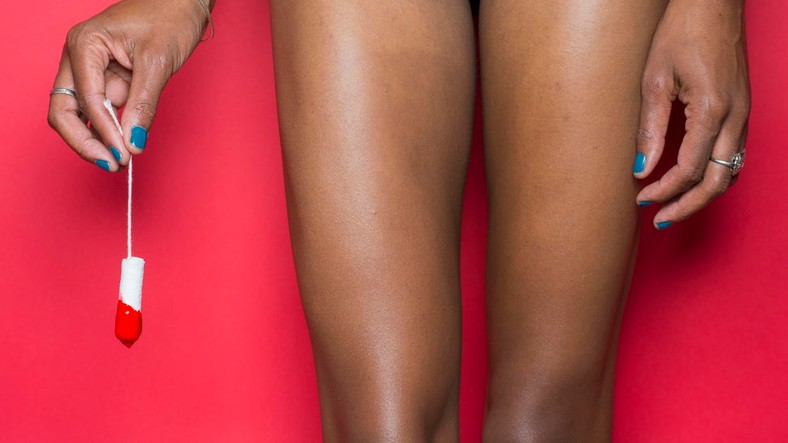 Periods
It got so frequent that at some point it was happening every month. Even after learning how to shoot the pessaries deep inside, they never seemed to work. My health got worse, I lost weight and it had now become a family concern. I had tried everything from drinking lots of water, changing tampons frequently, drinking yogurt, cotton underwear and even going commando at night. None of it worked. I underwent kidney tests, diabetes and even an array of tests for any imaginable STI but all were negative.
By this time, I would get UTIs every time after my periods. I had known the smell of it and I went to the hospital before the symptoms got severe. I had mastered how my back ached when a urinary tract infection was on the way so I didn't wait to experience the burning sensation during urination. I would get treated, get well, but the symptoms would resurface shortly after.
Cervical cancer screening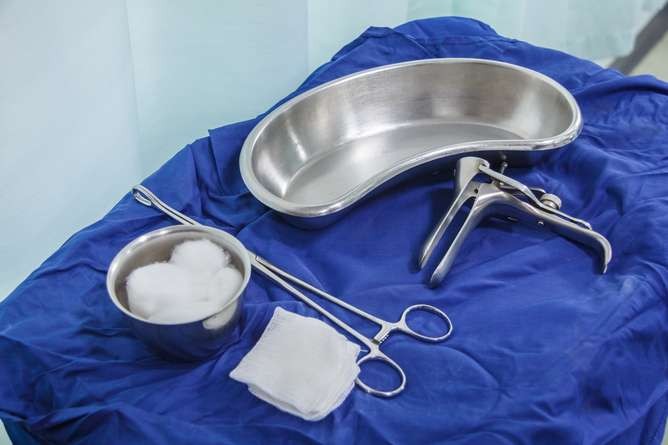 Cervical cancer screening tools(medicalxpress)
I remember one time when I went for cervical cancer screening and I screamed due to pain. The shocked nurses bombarded me with a series of questions that I couldn't even respond to. The pain I felt when they inserted the vaginal speculum was out of this world. Cancer it is! So, all along it was cancer? My mind was racing as I imagined how fast my death was approaching. 'Why should I die so young? What had I done so wrong?' After a few seconds which seemed to be an eternity, two male doctors came in and my situation now seemed like an emergency. With my frail body lying on the hospital bed, I couldn't even see what they were doing with the samples.
The only thing I heard was the doctor say, 'Don't worry, you will be okay with some antibiotics. It's just cervicitis' he reassured as he scribbled the prescription.
After some weeks, cervicitis was gone, and UTIs were back again. And they were never late. Immediately after my periods, back pains and burning sensation would occur.
Cure at last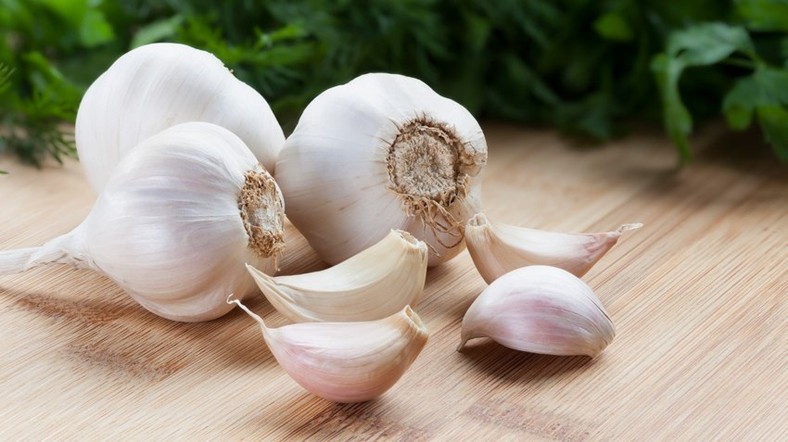 Garlics
What other choice did I have? Garlic. I was willing to try anything that promised to cure chronic UTIs. But as luck would have it, I got some medication from a kienyeji doctor. They didn't even have a label but all I know is that they worked. They worked because I have not had UTIs or any other vaginal infection since then.
THIS NARRATOR REQUESTED ANONYMITY