On Wednesday Tanzanian legendary Rapper Ambwene Yesiah popularly known as AY celebrated his son's (Aviel Yessayah) birthday in a lavish affair that was graced by family members and close friends.
AY's son named Aviel Yessayah, meaning 'God is my father' was born at the Medical City Healthcare in Dallas, Texas last year.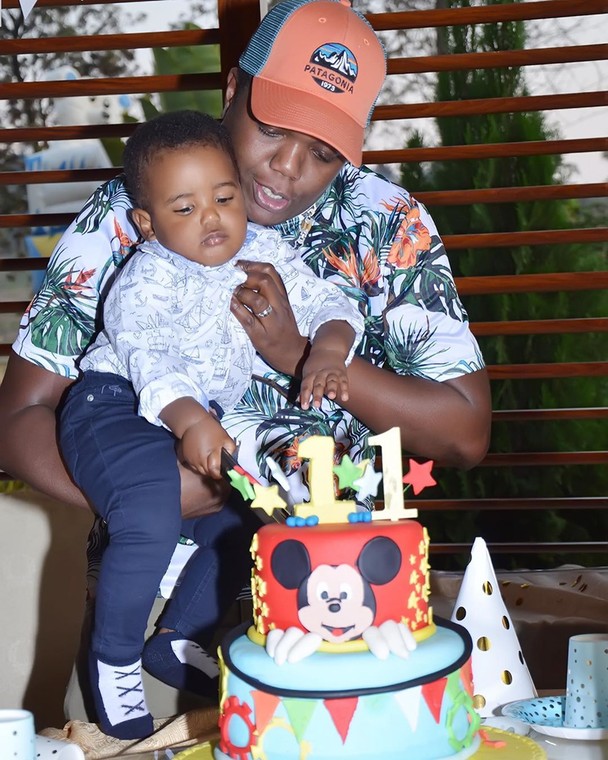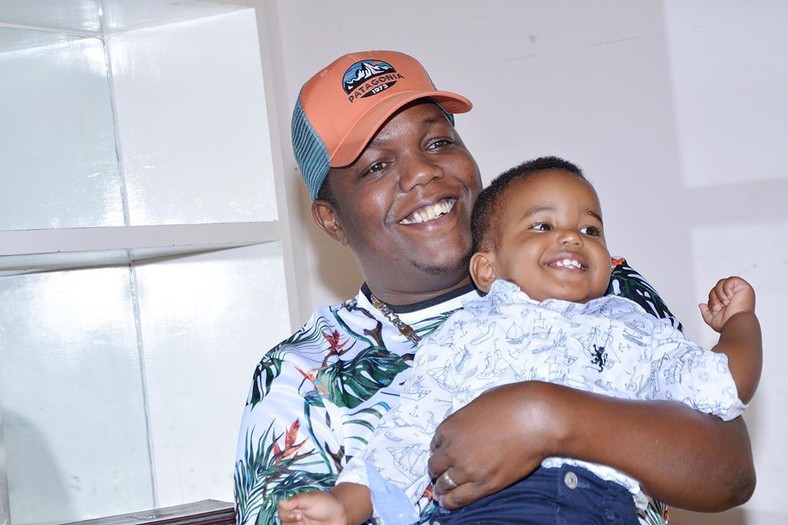 Baby Aviel
"Mungu ni Mwema na namshukuru sana kwa kutubariki mimi na My Beautiful Wife #Remy tarehe 12.08.2018 Medical City Healthcare Dallas Texas tumepata mtoto wa kiume AVIEL maana yake GOD IS MY FATHER.... 3.9Kgs & 27 inches...Welcome to the World AVIEL YESSAYAH" wrote AY.
The Zigo hit maker, took to Instagram to document the happenings with exquisite photos from the party.
The celebration comes days after he rubbished-off claims of separating with his wife Remy.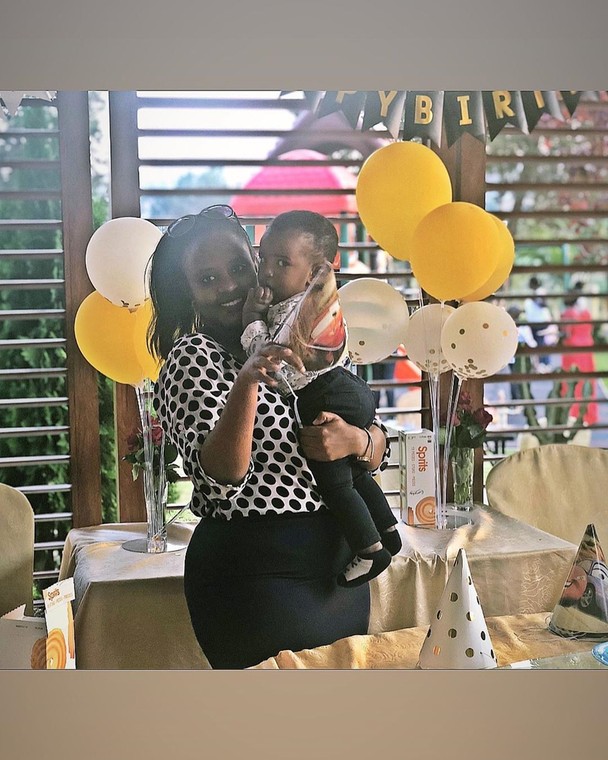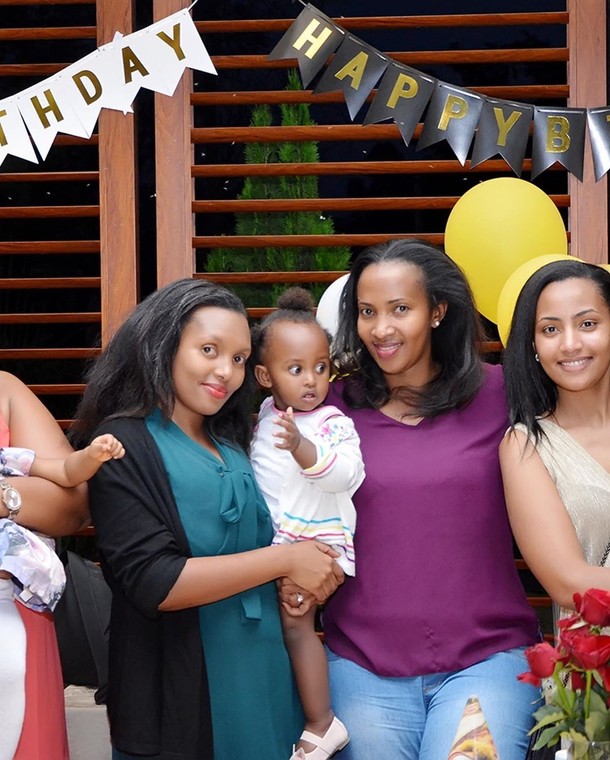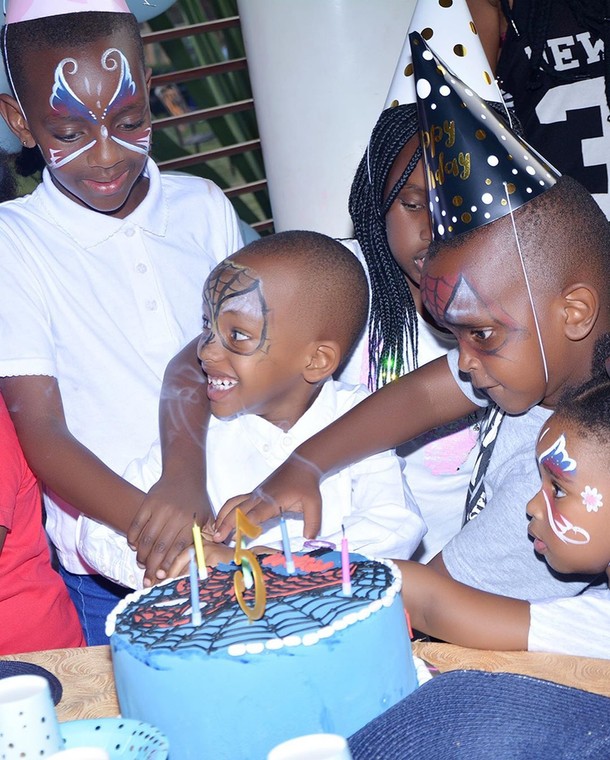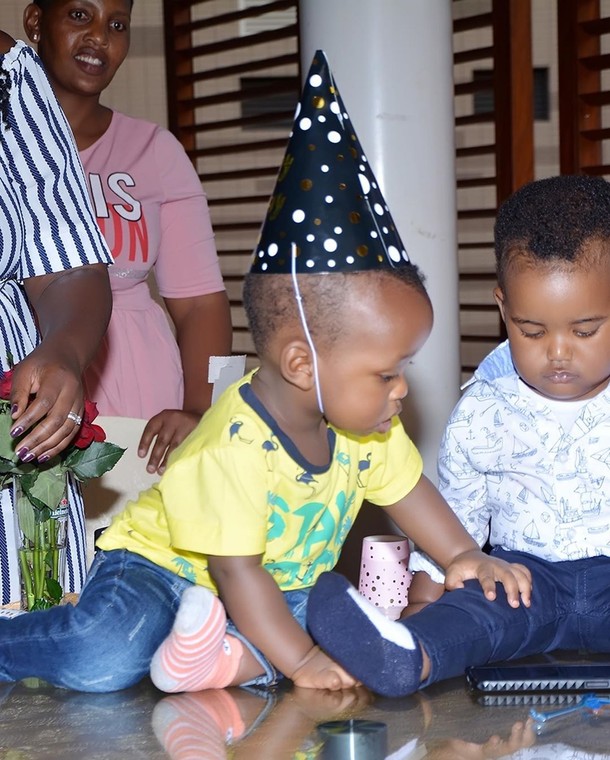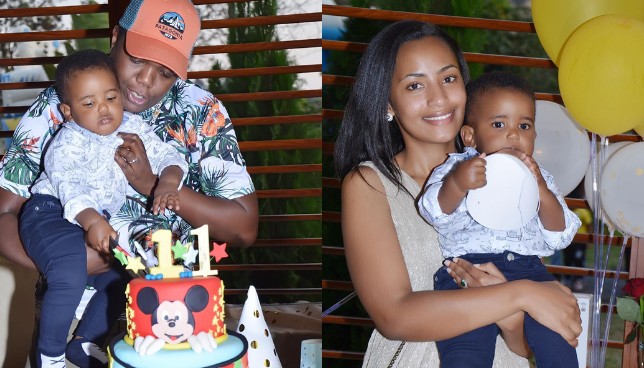 "Hizo story gani sasa, wewe za udaku mimi sio mtu wa mambo ya udaku. Hizi stori za udaku mimi nazitoleaje ufafanuzi, kwasababu mtu mmoja anaamka nakuandika anachotaka," said the Tanzanian rapper.
Wedding
AY and Remy made official their marriage in February 2018 after they held two lavish weddings, one in Rwanda and another one in Tanzania.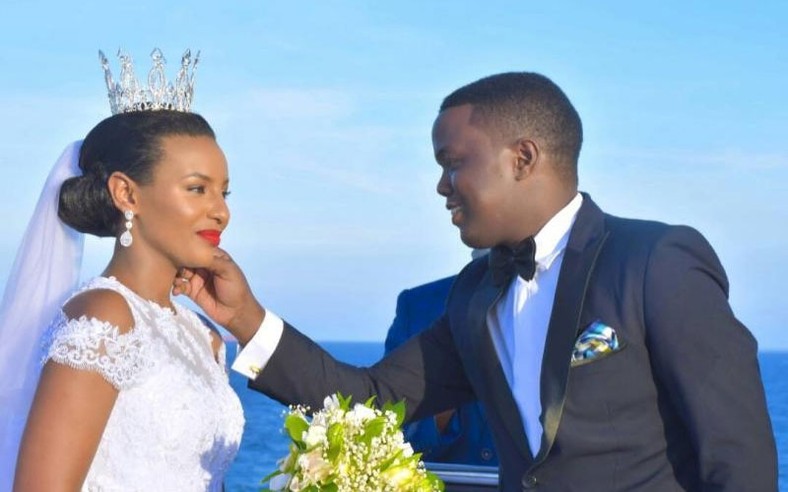 The invites only-wedding saw notable names in the East African entertainment industry attend, and was held on the shores of the Indian Ocean, AY's bride rocked a white gown unlike the first wedding where they rocked traditional outfits.
The two have been together since 2008.