A popular Rwandan model and actress Alexia Mupende has been killed by a houseboy.
Mupende, 35, was reportedly stabbed by a 23-year old houseboy at their family home in Nyarugunga Sector, Kicukiro District.
Rwanda authorities confirmed the model's death and launched hunt for the houseboy is who is on the run.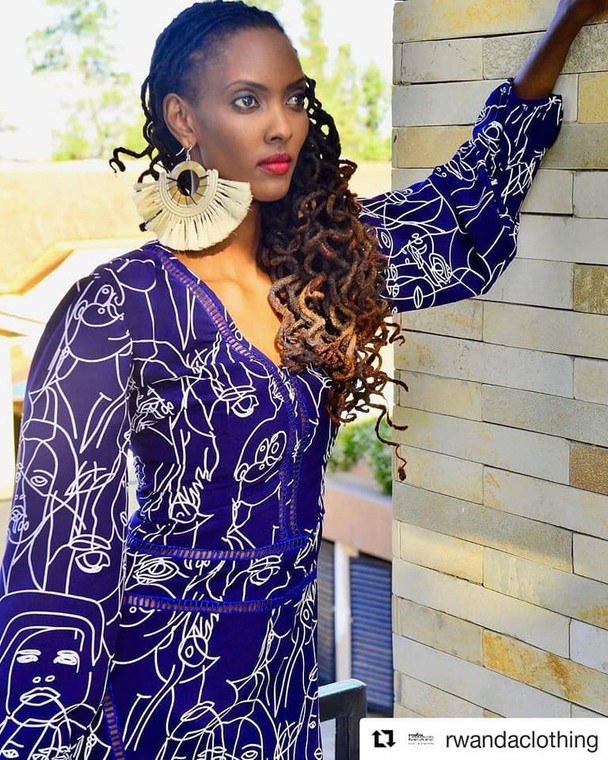 The prominent model was expected to tie the knot with her boyfriend sometime next month, according to local media.
By the time of her sudden death, Mupende was working as a general manager of a popular fitness centre in Rwanda's capital, Kigali.
Rwandans have taken to social media to express grief and send condolences to Mupende's family.