Miss Uganda Quiin Abenakyo, 22, secured herself and country a momentous and historical spot in the top 30 Miss World contestants for the finals.
This is the first time ever a Ugandan beauty queen has made it to final round in the Miss World history.
Miss Uganda used her 90 seconds during the Head to Head challenge to present to the panelists how she is using her beauty to purposefully change her community positively.
She beat Miss Argentina in this challenge setting herself into the top 30 Miss World contestants
Abenakyo passionately spoke about how her 'beauty with purpose' project is working to combat teenage pregnancy in a country where 1 out of 4 girls (aged between 14 and 19) have a child or a pregnant.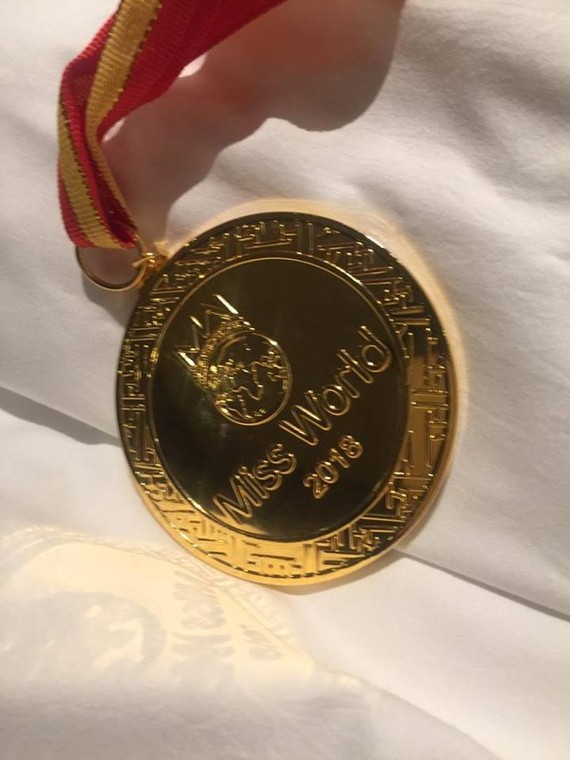 I'm humbled
Miss Uganda Abenakyo said she was humbled and proud for representing her country in the prestigious global beauty contest.
The 22-year-old said: "I am very proud and humbled for having done this for my country.
"My objective is to put into action my beauty with a purpose project using the opportunity given to me by the Miss Uganda foundation and Miss World Organisation to achievable bring to the forefront of the world stage causes that promote the sanity of human life especially the girl child."
The Miss World finale will be held on December 8th.