Pierra Makena turned 38 four days ago and to celebrate, she had a 'Game of Thrones' themed-cake.
This was ahead of the highly-anticipated debut of the final season of the American fantasy drama television series.
Her cake has caused a stir on social media with some people flipping over it and calling it 'demonic'.
"Oooh lord deliver my Child from evil blood," one Facebook user commented.
"It looks demonic.... It's actually a coffin plus msalaba," another one added.

Fans react 3
"Somehow Satanic cake," read another comment.
"Hata kama huu si ungwana ....I see demons," a fan wrote.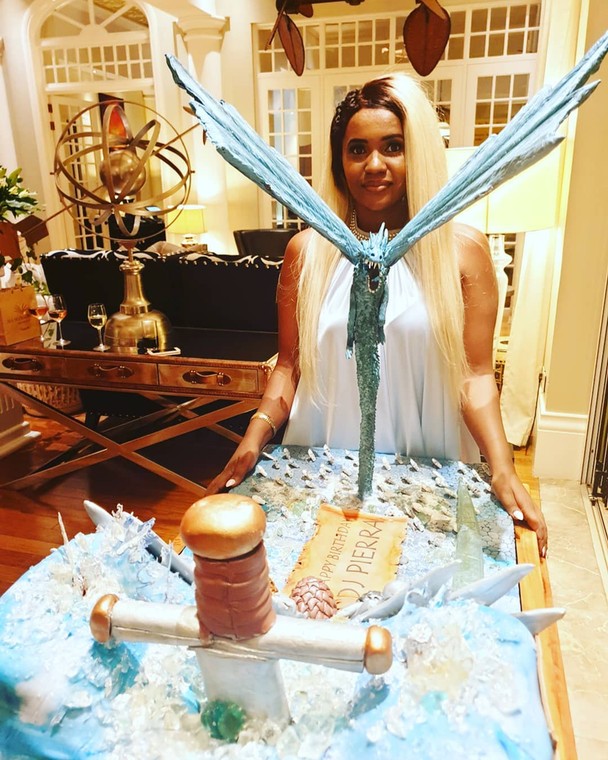 Pierra Makena (Instagram)
"You used to be my mentor, but with the cake it tells a lot.....I pity myself for being fooled," another lamented.
"Don't give the devil a legal ground in your life I feel for you hata kama ni game of thrones," read a comment.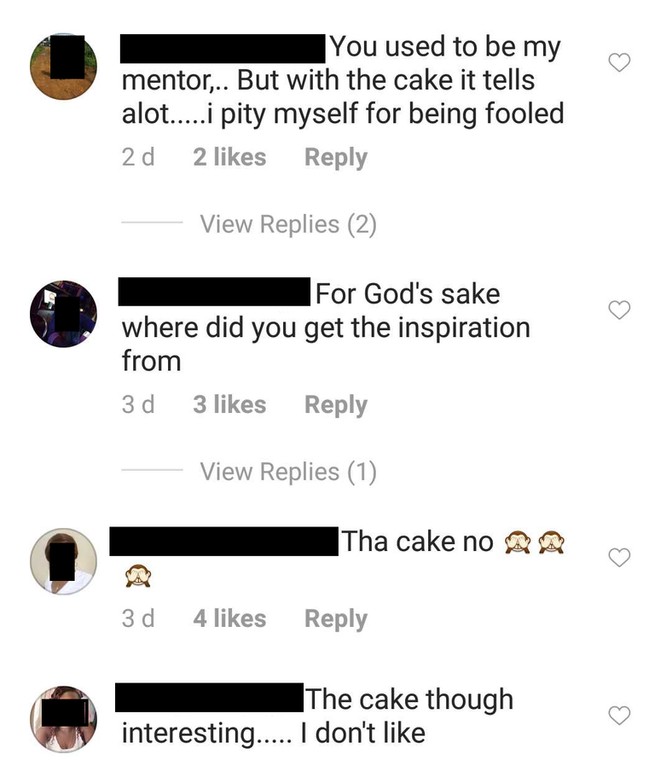 Fans react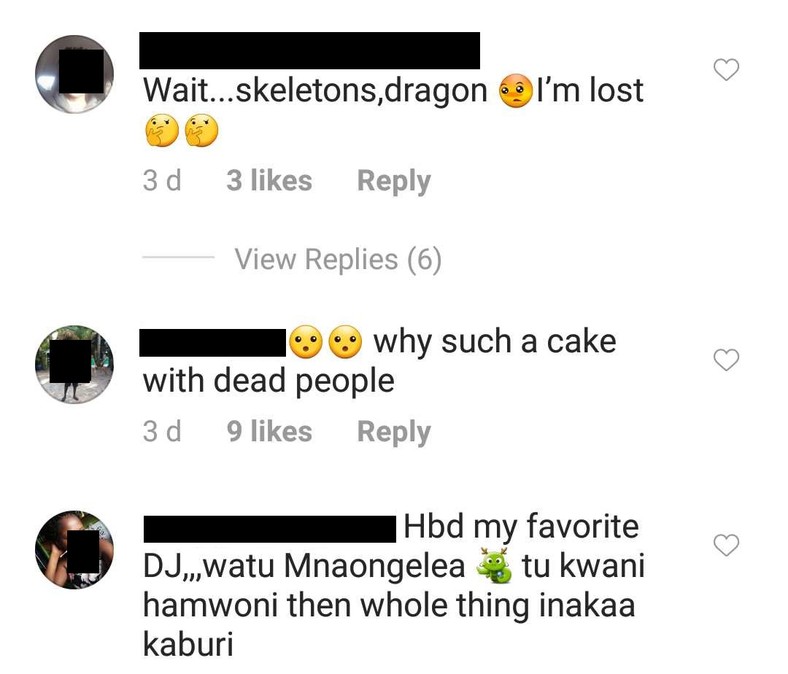 Fans react 2
However, not everyone was put off by the cake and some appreciated the ingenuity in the cake.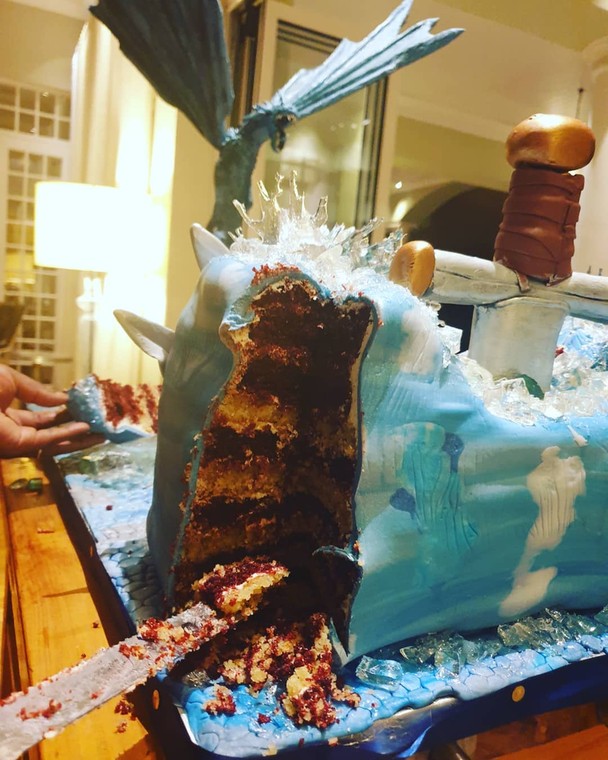 Pierra Makena cake (Instagram)
"Happy Birthday Pierra, from the comments you can tell those who haven't watched GOT," a GOT fan wrote.
"That's like the best cake ever!!!!! Someone should share it with @gameofthrones @gotinsider" read a comment with another adding "All I wanna know is who pulled off this GOT cake it's dope AF."
Also Read: 13 details you might have missed on the new season premiere of 'Game of Thrones'