Kenyan rapper King Kaka's wife Nana Owiti has for the first time opened up on her delivery room experience, during the birth of her son Prince Iroma.
In a post she shared on Instagram, the mother of two said that during the pregnancy they did not want to know their child's gender and they wanted it to be a surprise.
She went on to say that at birth, she wanted to know the gender of her new born baby and the nurses asked her to bet Sh1, 000 to know if it was a boy or girl.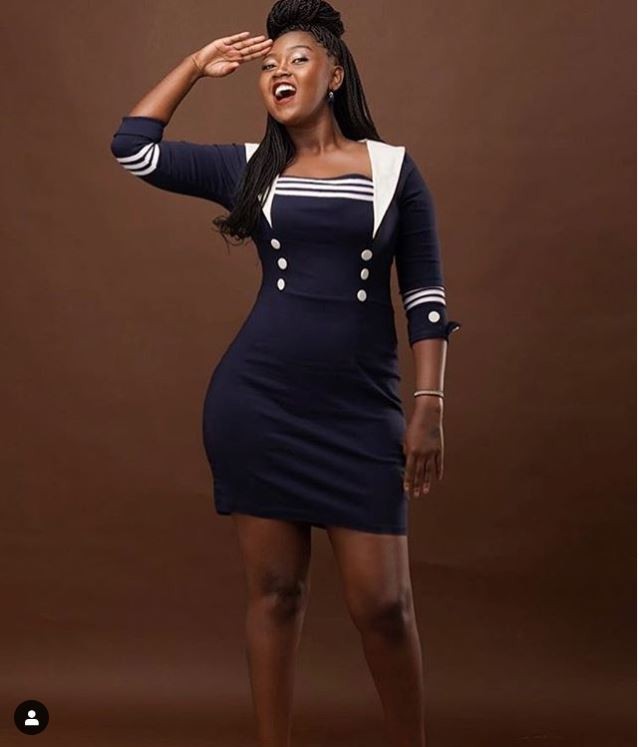 "I miss these two. One of the most beautiful days of my life. We did scans the entire pregnancy and always insisted on not knowing the gender. When I gave birth to @princeiroma I remember asking if it was a girl or boy? The nurses Wakaanza kuniambia nieke bet ni dame Ama chali ya 1K. It's a gambling nation even kwa delivery bed yawaaa…" read part of her post.
Nana further narrated that the nurses then raised the kid and asked her to look and she was excited to find out that it was a boy and her first reaction was to scream a thank God.
"Then they said nijionee and lifted him nione his genitals… man! The feeling I felt that moment. Then nikascream...'Thaaaaank You God' so loud that King heard from outside... He was right outside the delivery room. Kwa mlango literally," she added.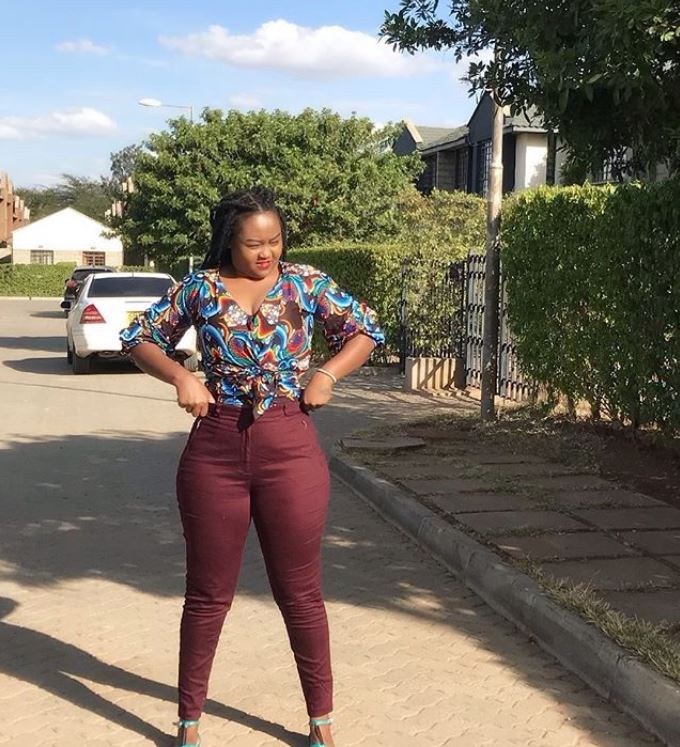 Dead foetus
In March, Nana who has been sharing her pregnancy journey disclosed that in 2014, doctors told her that she had carried a dead foetus for weeks.
Sonographers told her that the dead foetus was 7 weeks old but her last menstrual cycle showed that the foetus was supposed to be 12 weeks old at the time.