Evaline Momanyi wife to Paul Ndichu has disclosed that their daughter K is doing fine after she was involved in an accident at home.
In a long post on Instagram, Evaline who is popularly known as Mo said that she has been silent on social media because her daughter got burnt with hot water.
She went on to say that baby K was now doing fine and she was healing, adding that it was an accident that could have happened with anyone.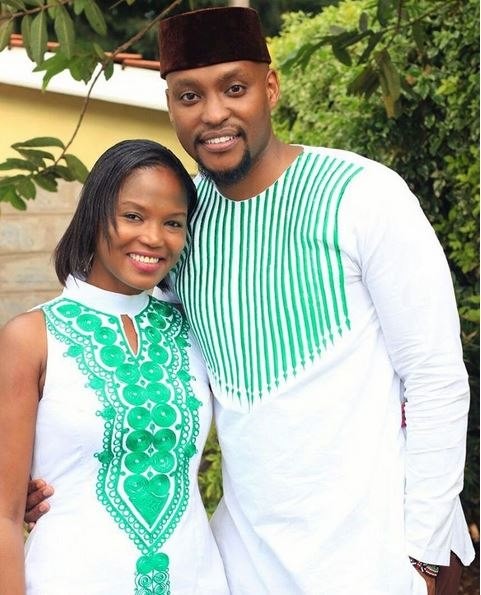 Evaline Momnayi and husband Paul Mwaura Ndichu
Mo called on women with toddlers to share with her the common accidents that have happened to them or the ones they have heard from other people, promising to share more details on what happened to her daughter soon.
Here is her post;
"Now, all has been well. But got to share something. Mid last week, i got an accident in the house. I know when something happens to someone's baby, guys are always like....how? I am so 'routine and rule based' that when i got a call from work that Miss. K had got burnt with hot water..... i was like....WHAT! Yes, this happened. I can't give all the details. I will take 5 minutes sometime this week and do a quick Vlog. (And that's the other thing....are Vlogs really for me...i just don't have time, anyway....we will deal with that later) It was an accident, but it was a careless oversight from my Nanny. But guess what, as i sat in hospital....everyone was shaking about what will happen when i go back home. Anyone who knows me, its not good to be around me when i'm angry. Guess what, i was calm...i didn't even cause. I just said....i hope this is a lesson. Wacha i'll get time to say the full story, this small script won't bring out the picture. Will share my lessons....but the biggest i have learnt as a mum...Accidents happen, but it can be also with YOU as the mum.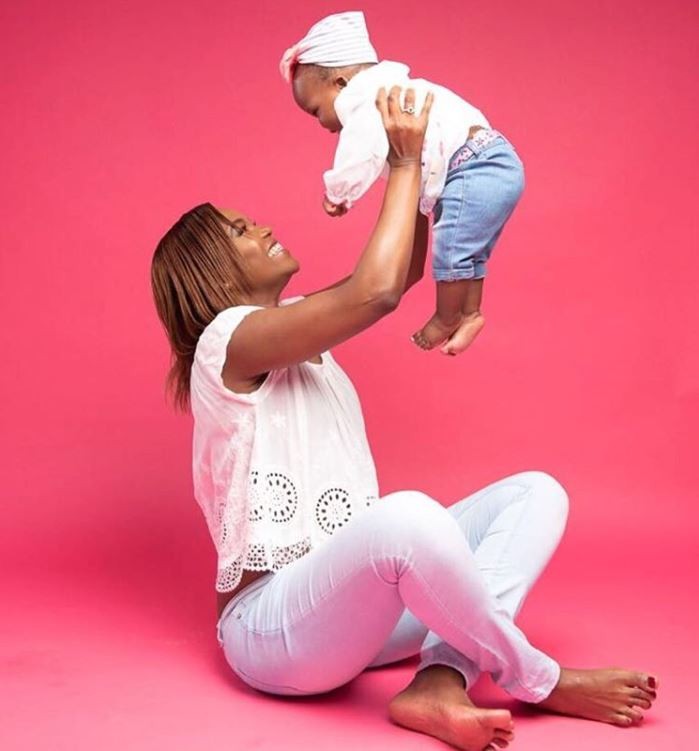 I thank God, baby is okay – Ms Momanyi speaks after one year-old daughter's accident
I thank God, baby is okay and healing well. You want to know how kids are resilient.....see a baby with burn marks running around and living her best play life. Her nanny loves her and i saw how much it broke her heart and she was clear on the negligence on her part. For today, mummies, i'm back! Please share some common accidents that have happened or you've heard from other mummies. What first aid did you do and precautions you put in place plus lessons. By the way after 2 classes for first aid, no one had an idea (including myself) of what to do when it happened. You forget. Its like Lamaze classes.....who remembers those things when in labour pain and pushing!!! When you see the Vlog, youll understand why this whole story would have ended badly. But We thank and God and We cover our kids in prayer Talk to me"