Actor Ian Munene popularly known as Almasi has been granted the power to read by The University of Kent in the UK.
An excited Ian shared a few pictures from his big day and just like the last few years he was living his best life.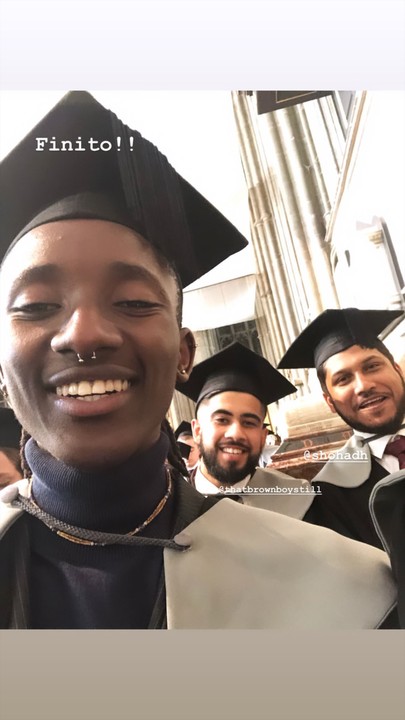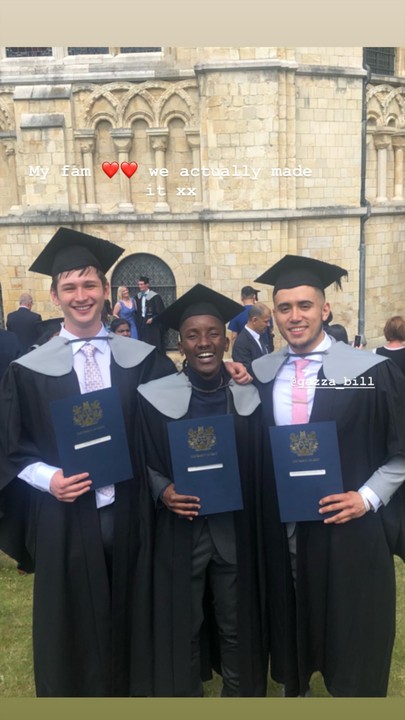 The University of Kent not only educated Ian but also offered a place where he could be his true self and express himself, something that he couldn't do when he was younger.
"Looking back at my childhood, as mentioned in my previous post, I always held myself back from expressing what I truly felt, not only with opinions on different things but also with how I presented myself. I was so caught up with what people thought of me and that took over my daily life. Being bullied since primary school only made it worse.(I'll save that story for a different post) I've always acknowledged that I've been different, in my train of thought and in my way of expression. Being a guy with feminine attributes comes with its fair share of negative comments, people always trying to put you down by calling you names and spreading rumours and shit. This stuff affected me so much when I was younger," he once confessed in a blog post.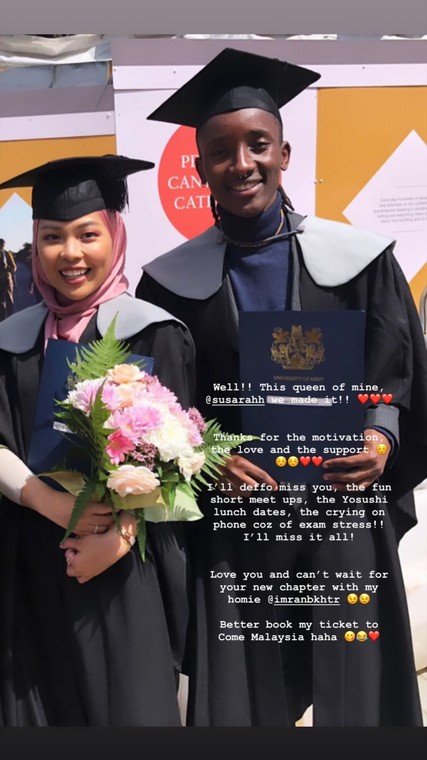 2019 celebrity graduates
Ian joins other celebrities like Jannetta Nyamu and Lillian Ng'ang'a who graduated in 2019. Jannetta Nyamu recently graduated from Daystar University with a Diploma in Business while Lillian graduated with a Master's of Science degree in Project Management from Jomo Kenyatta University of Agriculture and Technology (JKUAT).
Read Also: Alfred Mutua treats wife to lavish graduation party [Photos]