After a successful concert at Lugogo Cricket Oval, singer Jose Chameleone has announced that he will be venturing into the bar business. 
Yes, the dream has come out true. Come 22nd December 2018, Chameleone will be opening up his first ever bar called DNA lounge that will be located in Kololo.
The singer is head over heels and can't wait for the bar to start up, according to a close source. 
Also Read: Chameleone apologises after embarrassing top government official at his concert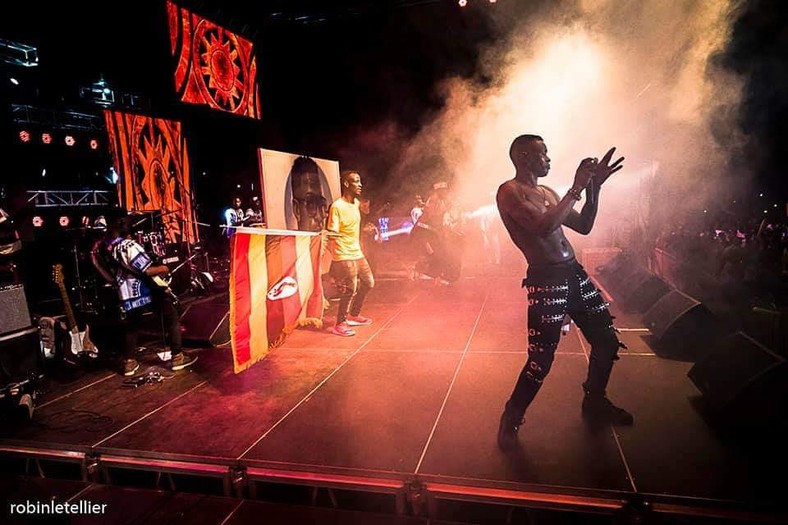 He is always in Kololo to see the opening developments in place. Despite partnering it with a close friend, Chameleone is sure it will be a successful project.
A few years back, the singer tried to invest in Phones. He contracted a China-based company to be making Chameleon phones. 
Sadly when the Phones hit the Ugandan market, things never went as planned. No one could buy the phones.
The few phones that were bought, clients complained of fake battery life and being duplicate in nature. Jose Chameleone dumped the investment.