Former Blu*3 musician Jackie Chandiru opened up for the first time about the struggles she faced during a phase when she was addicted to drugs.
The 'Gold Digger' star has been behind ever since she checked into the rehab after becoming addicted to a prescribed drug which was intended to help her alleviate back pain.
The singer discloses that she wasn't addicted to hard drugs like cocaine as it had earlier been speculated.
"Yes, I had problems. I was using prescription drugs. Before, I had back pain after a bad accident. I started using painkillers. Somehow that painkiller is very addictive. 
"Time reached when the body would just demand the prescription drugs which was prescribed by the doctor. I got addicted to it and that is what took to the hospital."
Also Read: Jackie Chandiru makes move to revive music career weeks after getting saved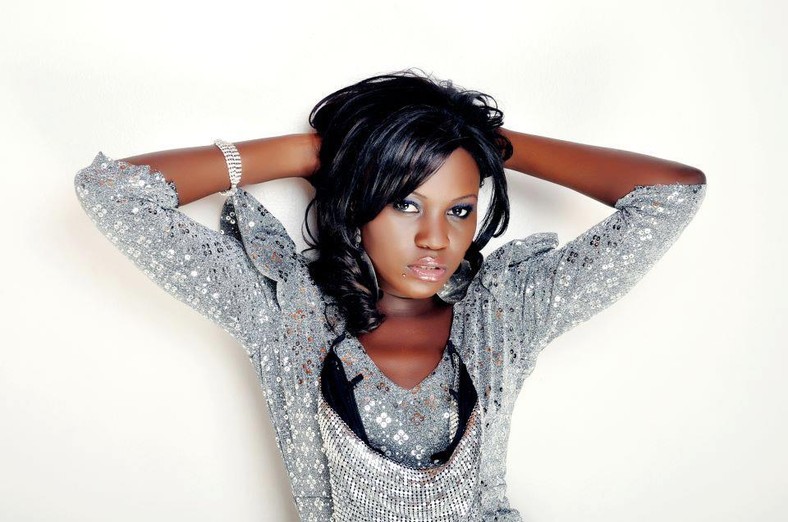 Sobriety
Jackie Chandiru said during a televised interview on NBS TV that she now feels more alive than before -- revealing how a positive team around her has impacted on her wellbeing.
She adds that her team has played a pivotal role in turning her life to normal.
"I feel amazing. Back then, I would survive without using the prescription drug. I have a positive team around me."
Broken marriage
Chandiru revealed that her drug addiction affected her marriage negatively saying her husband was 'hurt' by her continued drug abuse.
The pair later separated by says her supportive husband gave her a chance to change
"Of course, the drug impacted on my marriage. There is no person who wants to live with someone who abuses drugs. My husband was always there through thin and thick. 
"It hurt him that I continued abusing the drug. We got issues because of that but he still gave me a chance to change."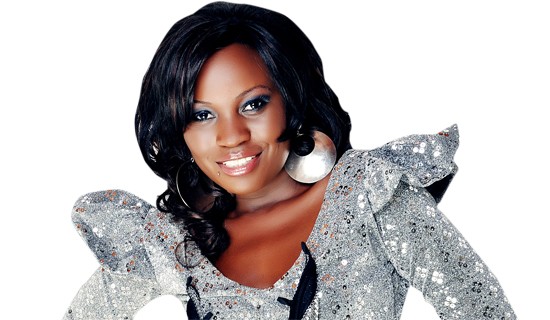 Recording music again
The former Blu*3 music is on the journey of reviving her solo music career after making her first public appearance last year.
With plans to release new music this week, Chandiru seeks to express herself and mend broken relationships and friendships.
"I love what I do. If I'm not into music, I will not express myself, say sorry and amend relationships I broke."
She revealed that she is working on some new music with Jose Chameleone -- whom they had a smash song with.
Blu*3 reunion
Speaking about working with her former bandmates, Chandiru said it would be great if the trio recorded something together again.
"Those are my sisters. We have something in the works for people. It will be a surprise. I would love us to have one more shot as we used to be. 
"When We get back together with the experience we have as solo artistes, it would be great."