Former WCB signee Richard Martin aka Rich Mavoko has for the first time disclosed the reason he opted out of Diamond Platnumz owned record label (WCB Wasafi).
In an interview with Dozen Selection, Mavoko mentioned that he opted to leave the label upon realizing they were doing so little to elevate his career yet he had recorded a lot of songs meant to be released.
He mentioned that at some point, WCB Management failed to honour the contract he signed while joining the label forcing him to look for an alternative to survive in the music industry.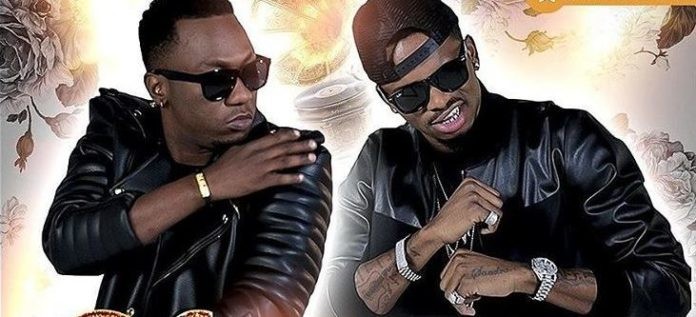 Rich Mavoko with Diamond
Mavoko explains
Mavoko, who is ruling the airwaves with his new project titled "Usizuge" said that the delay in releasing most of his songs by his former management forced his mother to intervene, trying to find what was holding him back.
"Kuna Vitu ambavyo niliona vinaenda kinyume na vile nilikuwa nataka na mimi pia napenda kujipima. Hata mama pia alikuwa ananiambia jifunze kujipima maana kuna vitu vingi vilikuwa vinapungua kwangu. Kwa kukaa muda mrefu Jikoni alafu bila kutoa mapishi ambayo uko nayo. Nilikuwa narekodi material mazuri alafu yapo tu ndani nikiuliza kuhusu label inakuwa ni mambo ya kukimbiana kimbiana. Kuna kipindi nilikaa muda mrefu bila kutoa kazi hadi Mamangu mzazi akawa amepanic , ikabidii awapigie simu wahusika, maana alikuwa ananimabia kuwa kila siku marekodi lakini kazi hazitoki kwa hiyo nitaishia kuwa chizi muziki"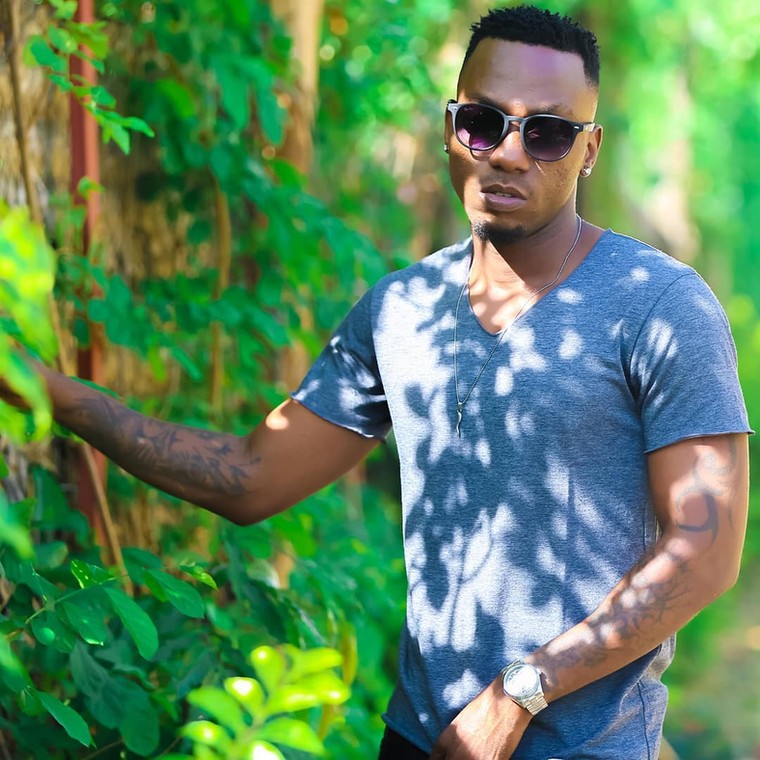 Rich Mavoko
"Yani nikiwa pale sikuwa naona future yangu. Kila siku imekuwa ni kuzungushana. So mimi nikaona isiwe tabu hii ni biashara na hatugombani nikaona wacha na mimi ni move lakini ikawa ngumu kidogo kwa kuwa wenzangu hawakunielewa kwa haraka haraka. So nikaona isiwe tabu nikwaambia naomba kuondoka, ili nifanye vitu vyangu" said Rich Mavoko.
He also clarified that he did not exit the record label in bad faith, as it was all business. 
Forgiveness
His statement comes days after he refuted claims of begging Diamond for forgiveness after his unclear exit from WCB Wasafi.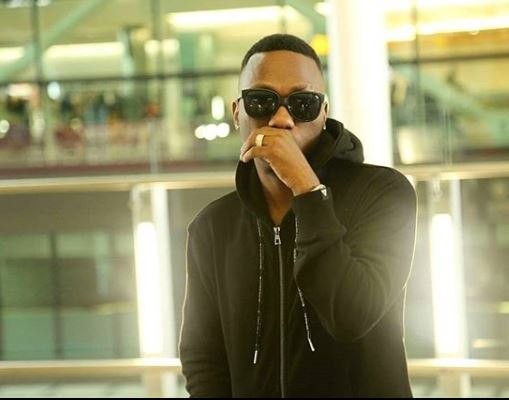 Rich Mavoko
Mavoko parted ways with the Diamond owned record label in July last year, starting his own label dubbed "Billionaire Kid". He had joined WCB Wasafi in June 2016.