Comedian Eric Omondi's girlfriend Chantal Juliet Grazioli has finally spoken on their alleged break up, after Eric's emotional message on Wednesday.
According to Chantal, the decision arrived at by the two of them was after a longtime of thinking and having long discussions.
Eric Omondi's girlfriend stated that living in different counties has been a challenge for them, but she will always treasure the moments they have shared together.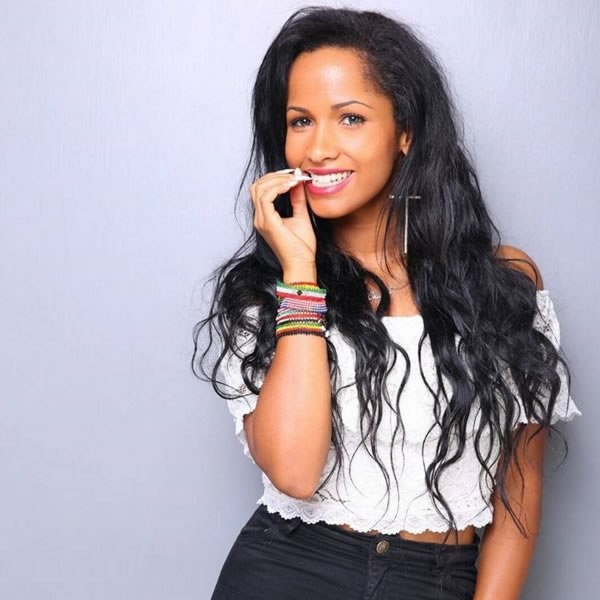 Chantal speaks after Eric Omondi's emotional 'break-up' message
She also assured her love to the comedian but did not make it clear in her post, on whether they were no longer dating, or not.
"Hello guys, I hope this finds you well i have been silent for a while...Eric and i have had long discussions for the past one month. As you all know my family lives in italy and its been really challenging for both of us. I love eric and i will always love him and we are okay; we created the best of moments together, we shared our dreams and visions but most importantly we shared our lives. And i will always cherish every single moment. As i write this post i want to ask God to always protect you and your dreams until our paths meet again. I hate goodbyes so it's not a goodbye it's more like a see you later. I will always be here for you ANYTIME, ANYDAY @ericomondi," said Chantal Juliet Grazioli.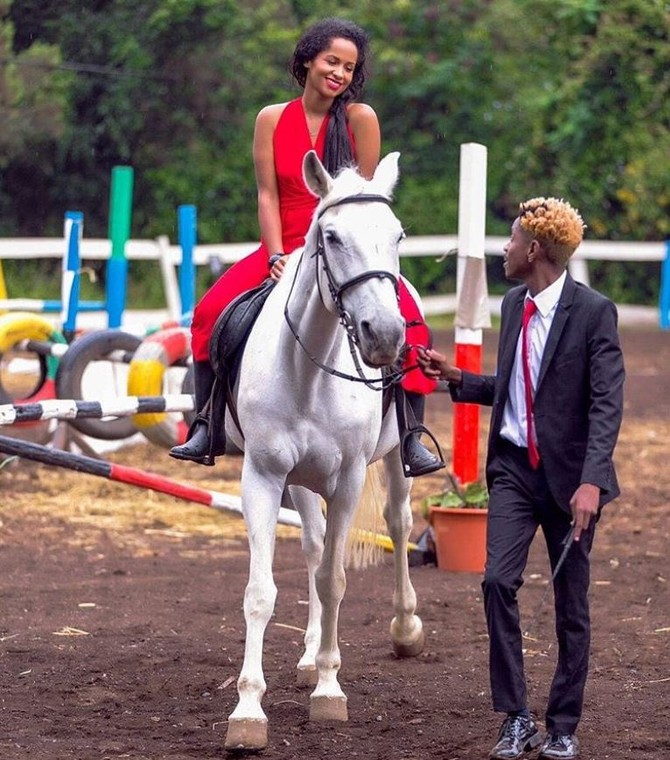 Chantal speaks after Eric Omondi's emotional 'break-up' message
Eric Omondi's message
Her words came after Eric raised eyebrows among his followers, after he wrote a message suggesting that he had parted ways with his longtime girlfriend Chantal.
"I met you when you were only 19...I have known you for 4 and a half years...Shared and created some of the best moments in life with you. You changed my life COMPLETELY...As you move into your new phase in life with or without me I want to wish you all the best My Love...The paths that brought us together are now facing different directions and as you move on in your path I WISH you the BEST life has to offer. I PRAY to GOD ALMIGHTY that he MAY keep you...MAY he lead you.. May he watch over you... I want to let you know that I will always be here for you ANYTIME, EVERYTIME. As you fly away my Love May you glow, Shine like the Angel that you are. I WILL MISS YOU Every moment...Every Single moment. You are the best thing that happened to me!!! Na kwa wale wadau wadaku, Chantal and I are okay. We were friends long before we were lovers and our Friendship stays for life. And to those young Men and Women who prefer to take each other's lives at the end of a relationship, let this be a LESSON to you all. You do not own a person and it doesn't always work out. Anyway guys have yourselves a blessed day and remember to wish Chantal a HAPPY BIRTHDAY this coming Friday. BLESS. @miss.chanty," read Eric's message.