American rapper Kanye West, also known as Ye, and wife Kim Kardashian spent a week in the East African country of Uganda.
The couple's arrival in the country was a 'ghost' for several media reporters despite their entourage and visible security personnel.
They were quickly flown from Entebbe International Airport to Murchison Falls National Park where they rent out the entire exotic safari lodge called Chobe Safari Lodge.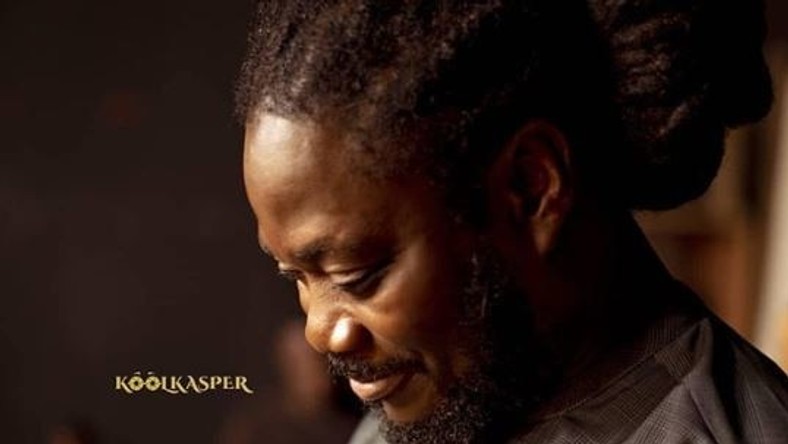 Why Uganda?
In September, Kanye West revealed that he wanted to seek inspiration for his new 9th album which is coming out in November.
The rapper told TMZ that he wants to travel to "Africa" and feel its soil as he records in the wild.
He chose Chobe Safari Lodge because it's in the middle of Murchison Falls National Park with great views of wild beats and River Nile, the longest in the World.
Also Read: The luxurious safari lodge where Kanye West will stay while in Uganda (Photos)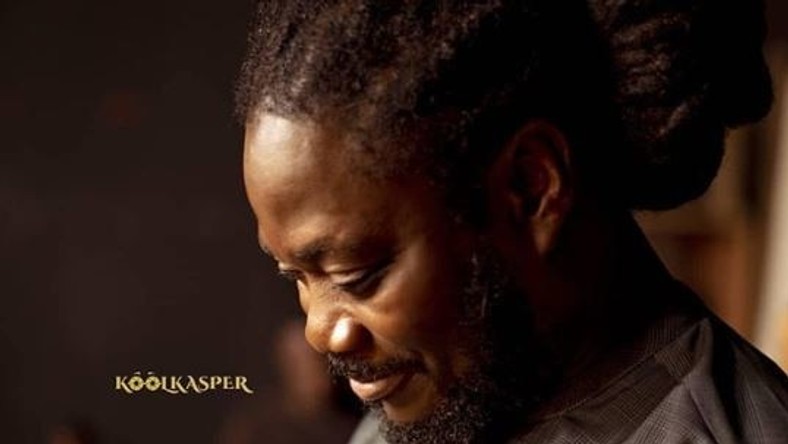 Studio setup in the wild
Kanye West's team collaborated with a local production company to set up six dome-shaped studios in the national park.
Ye shared live periscope videos on Twitter of him performing and probably recording some of his music in the wild.
The 41-year-old rapper was flanked by other Good Music musicians including Big Sean and Teyana Taylor -- who were later joined by Nigerian musician Maleek Berry on the last leg of their trip.
Presidential visit.
The celebrity couple visited Uganda's President Kaguta Museveni on Monday at his State House in Entebbe.
They held "fruitful" discussion about boosting the country's tourism and arts sectors. Ye described the meeting with Museveni as "lovely".
The holidaying couple gifted the president with white sneakers and in turn -- the president gave them a copy of an autographed book titled "Sowing The Mustard Seed".
Museveni also gave Kanye West and Kim Kardashian Ugandan names -- Kanyesigye and Kemigisha respectively.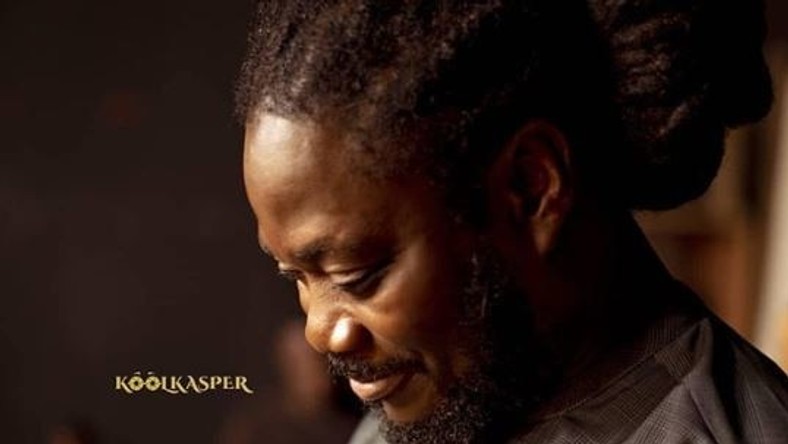 A visit to the orphanage
Ye and Kim visited Masulita Children's Village in Wakiso District on Tuesday -- a home that takes care of vulnerable children, orphans and streets kids.
They partnered with the UN to make contributions to the home -- including donations to support the infrastructure development of the facility.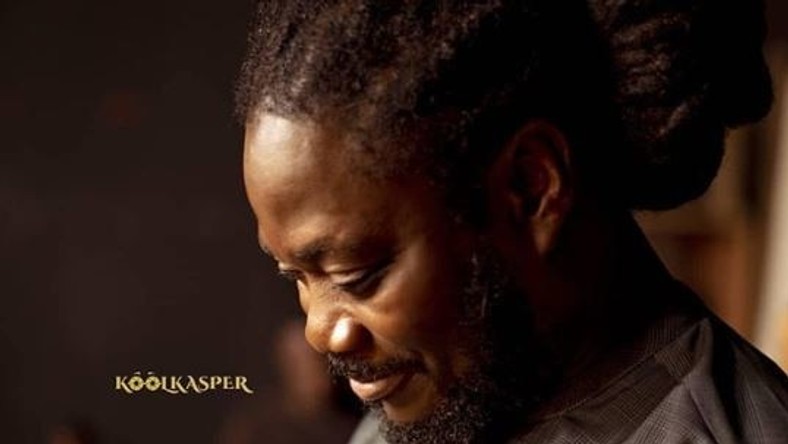 The couple also gifted the children with dozens of free Yeezy sneakers -- also, some journalists who covered the event were lucky to walk away with a pair.
Ye said he would be back in the country with resources to develop the facility.
They left the country on Wednesday.