Former WCB signed singer Rajab Abdul Kahali aka Harmonize has finally revealed details of his new management after ditching the Diamond Platnumz owned label.
In an announcement he made on his Instagram page, the Kwangwaru singer disclosed that he now has his on management called Konde Music Worldwide.
"Woow.!!! 👀 Welcome 2 My House🏡 🙏 (KONDE MUSIC WORLDWIDE ) Official Harmonize Management 🎲 Please Join The Family Follow 👉👉 @kondegang @kondegang @kondegang," he wrote on Instagram.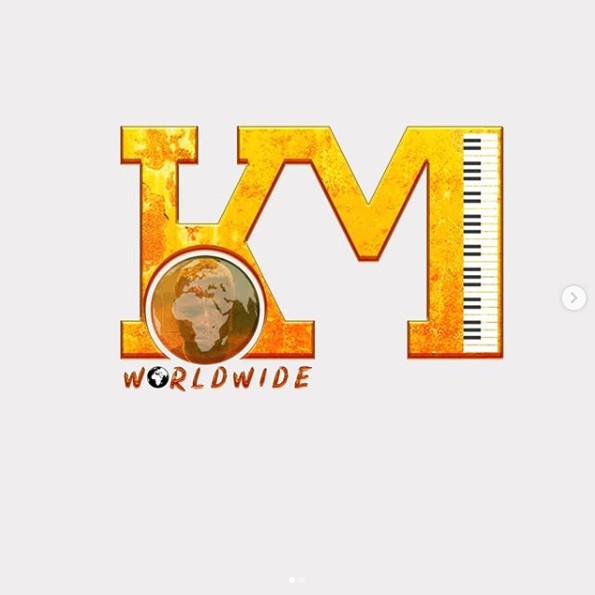 Harmonize introduces new management after leaving WCB
About three months ago, reports went around that the singer had ditched WCB, claims he denied and at one-point lectured journalists over the question coming up every other time.
Weeks later, Sallam SK who is one of the top managers at WCB revealed that Harmonize had handed in a written request to exit the record label and he was ready to comply with any terms they would bring forth, including paying them.
The singer later on made changes to his social media pages which was a confirmation that he was half way out of WCB, but did not reveal his next move.
Harmonize introduces new management after leaving WCB
The news of Harmonize walking out of the Diamond Platnumz record label WCB Wasafi was received with mixed reactions among their fans.
Reports said that it was a plot to have Harmonize rival his former boss Diamond who is said to be the King of East African music.
Diamond has never spoken on the singer's departure from WCB and he keeps his fans guessing whether or not they are in good terms.