Ugandan-born actor Ivanno Jeremiah and actress Sheila Atim will star in the Game of Thrones spinoff.
Game Of Thrones prequel cast 8 rising stars, including the two Ugandan-British stars Atim and Jeremiah.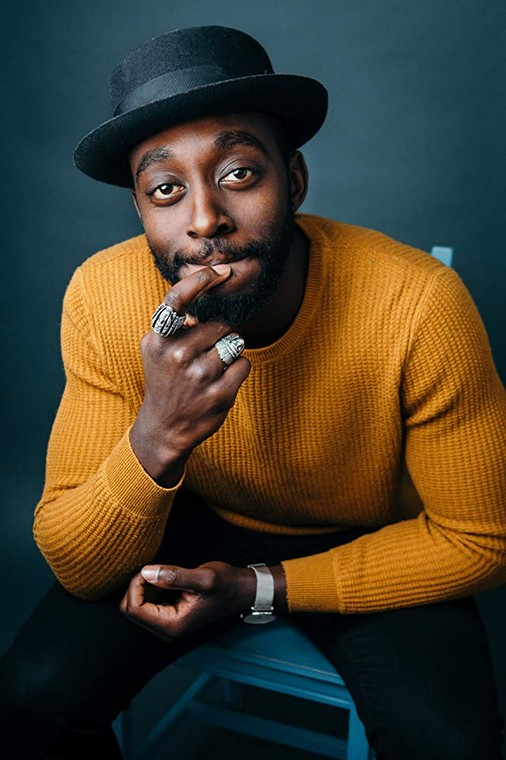 Jeremiah has starred in three episodes of Netflix's Black Mirror and Humans. Atim, 27, has starred in Harlots, Twelfth Night (2018) and Bounty Hunters (2017).
The cast will join Naomi Watts and Josh Whitehouse in the pilot.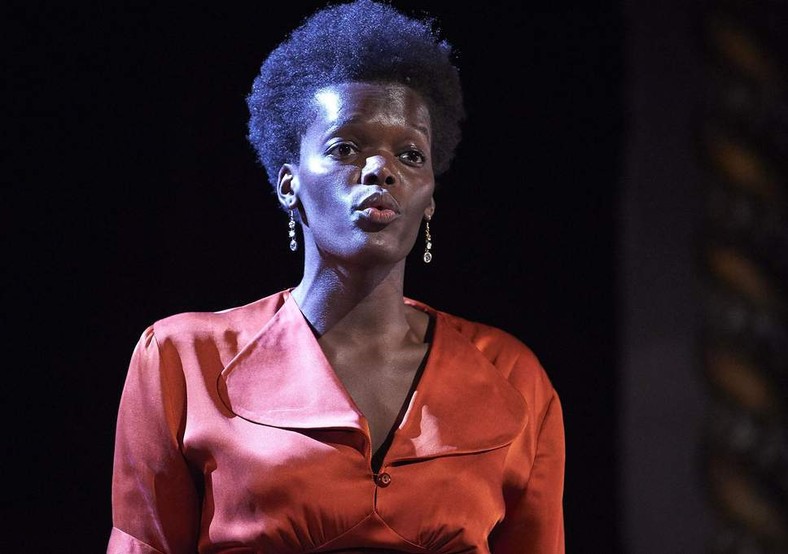 Details about characters are still scanty -- as it's always with Game of Thrones.
The first official look at the final season was released in August 2018 and producers said it will be like 'watching seven movies'.
The highly anticipated series is expected to air in April but no date has been announced.