Former Ebru TV news anchor Kamene Goro has made her debut as a video vixen in Ethic Entertainment's new song – Figa.
This comes even as Kamene continues with her job as radio presenter at NRG Radio.
Ethic Entertainment, the group famed for the song 'Lamba lolo' sought the services of the sexy media personality in the song whose video will be released on Thursday.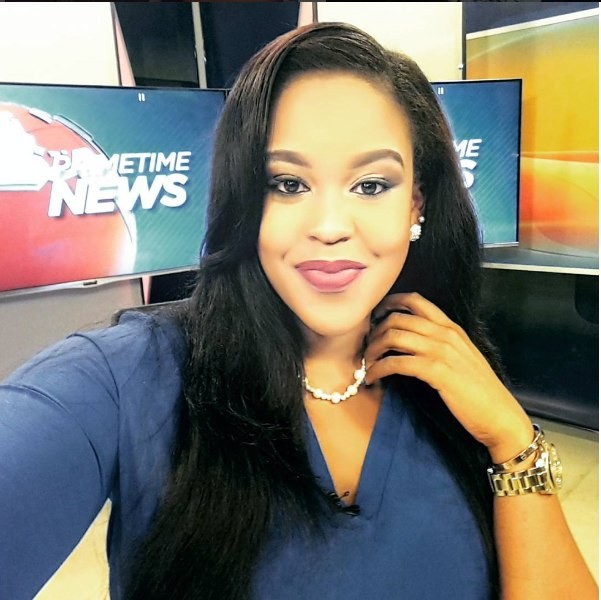 TV Girl Kamene Goro. Former News Anchor makes debut as a video vixen in Ethic's new song
According Ethics, the song Figa which will be released under their new management label AI Records is a song that talks about the beauty of an affluent woman.
The audio to the much awaited song was produced by producer Motif and the much anticipated video shot by Director VJ One.
Ethic Entertainment is a group of four talented entertainers Boniface Mwangi (SWAT), Peter Njau (ZILLA), Thomas Otieno (REKLESS) and Leroy Miwa (SESKA).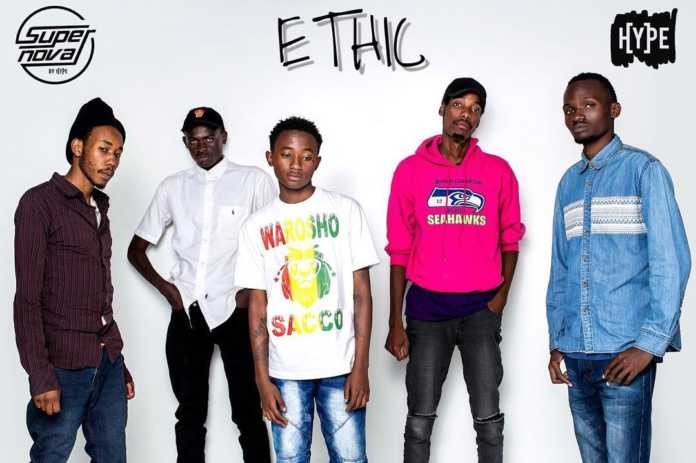 Ethic Entertainment
AI records a subsidiary of Universal Music Group. AI Records is a recording, publishing and distribution music company that formed in the late 1950's and has worked with artists such as Super Mazembe famed for Kassongo, Fadhili Williams, Slim Ali, D. O Misiani and Moipei quartet for their debut album "In The Land of The Lion".