Controversial Gospel Singer Ringtone Apoko was on Monday arrested while on a mission to look for a wife at the Cooperative University located in Karen.
According to Ringtone who spoke exclusively to Pulselive.co.ke, he was arrested for lacking a permit to carry out his advertisement of looking for a wife in the city using placards.
"I have been released with a warning. The police decided to hand me to county Askaris and I was warned and told to get a permit to make any advertisements even holding placards," said Ringtone.
Ringtone Apoko
Ringtone arrested
Earlier on, Apoko had claimed that he had been arrested on grounds of causing confusion and disturbance at the institution. 
"Prayers Please! Is it a crime to look for a wife? Why are police arresting me while I'm leaving @cooperativeUniversity Karen? They must release me. Eti am prostituting and causing confusion" read Ringtone's post.
Ringtone who is not new to controversy had a hard time convincing his followers that the arrest was actually true due to his nature of pulling stunts.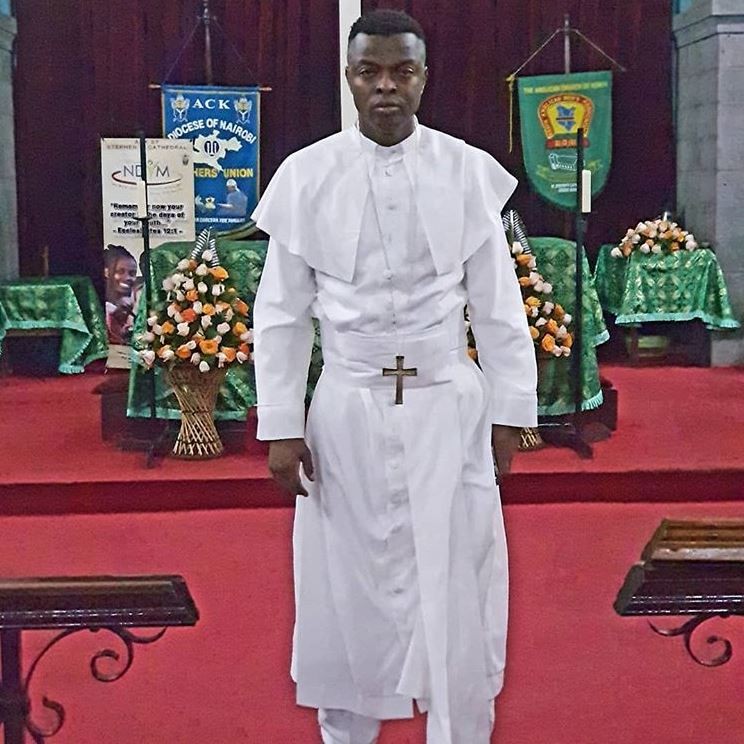 Gospel singer Ringtone
Placards
For the past few days Apoko has been walking around with placards bearing his name in a quest to find a wife.
Appearing on up-close hosted by Betty Kyallo said "Now that Kenyan ladies are ignoring me we are going to go out to the road. There's something I have been doing secretly. I'm surprised no one has noticed yet."
In the segment, Ringtone drove to Runda and parked his car on the side, stood in the middle of the road with a placard for 30 minutes with the qualities he looks for a wife.