Gospel singer David Junior Oder popularly known as David Wonder has broken his silence over recent remarks by EMB boss Kevin Bahati that together with Mr. Seed, they owed him Sh6 million.
Speaking to a local daily, Wonder said that he was shocked when he heard Bahati saying that he spent the amount on the former EMB signed artistes.
"As a Christian, I don't see the need of telling lies. When I heard Bahati's remarks, I was shocked," said Wonder who addressed the matter for the first time.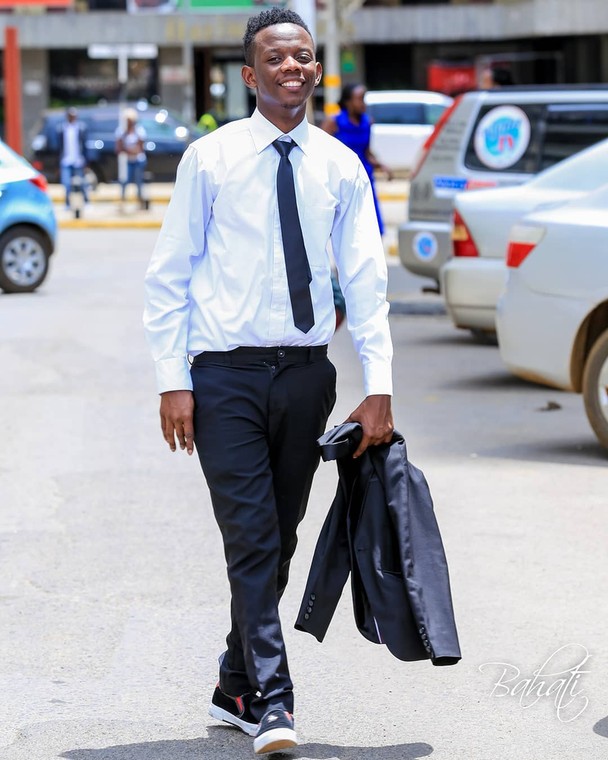 David Wonder speaks on Bahati's Sh6 million debt
The singer further stated that Bahati was lying about the money because he was very close with Mr. Seed who said that he had lied about the Sh6 million figure.
"According to Mr Seed, Bahati lied about the figure… If Seed says so, and he was very close with Bahati then I have no reason to believe there is an alternative fact," said David Wonder who spoke to eDaily.
David Wonder speaks on Bahati's Sh6 million debt
Sh6 Million debt
His reaction comes a few days after the EMB Records boss while speaking on the fallout with his former signees Mr. Seed and David Wonder disclosed that they owed him more than Sh6 Million.
Bahati went on to say that the two artistes were pointing fingers at him for nothing and that they made up stories in order to trend but time would tell the truth.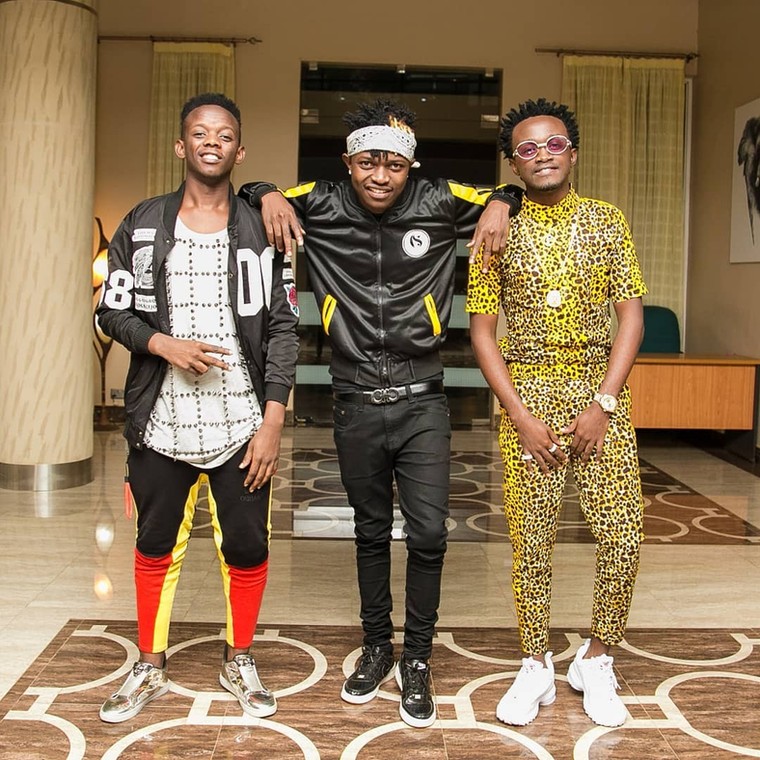 David Wonder, Mr Seed and Bahati (Pulse Live)
Seed's response
In a quick response, through his Instagram Page, Mr Seed called out the EMB boss saying that he had gone to lie on a National Television.
"I have achieved so much in 3months I give God all the glory…But my brother.. I love you and because of the love I have for you I forgave you for everything you did to me and my family … but I wonder why you should go n lie live on national TV?? Anyways GOD BLESS YOU FOR EVERYTHING NO HARD FEELINGS THOUGH," wrote Mr Seed.