Photos of the private Multi-million Mansion late Billionaire Reginald Mengi used to stay in at the foot of Mt. Kilimanjaro have surfaced online and indeed they captivate the eye.
The pictures of the private posh home were taken after the body of the late Mengi arrived in Machame Village in Moshi, exhibiting the late Mengi's unique touch, as all his homes had extraordinary designs and strategic locations.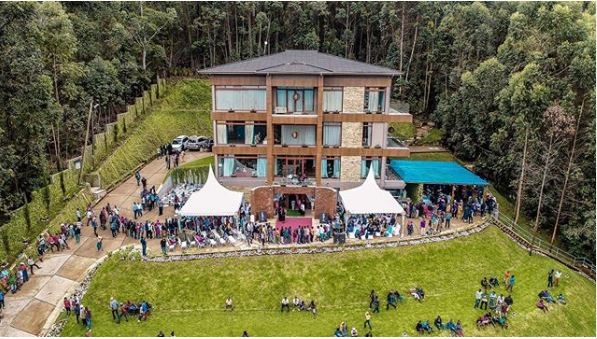 Most billionaires live the high end of life, in the most expensive and posh estates, because money is never a problem to them.
 "Kando kabisa ya Machame Gate, Mlango unaotumika kupanda katika mlima mrefu barani Afrika ndipo ulipo mji ( makazi) ya Mzee wetu kipenzi Dkt. Reginald Mengi. Dkt. Reginald Mengi Akiwa na wasifu wa kuwa mdau wa utunzaji wa Mazingira aliwahi pia kushiriki kampeni ya #MtiWangukampeni inayosimamiwa na E-fm. Ukitazama mandhali ya Makazi yake ya hapa Machame utakubaliana nasi kuwa mzee wetu alikuwa mdau wa Mazingira ya asili" read an update from E-fm.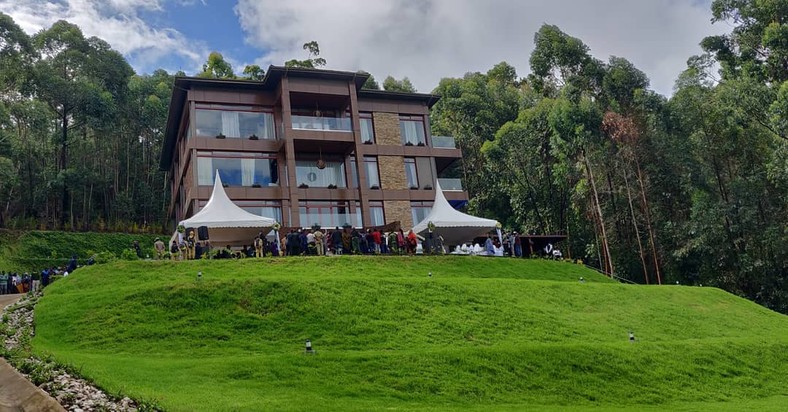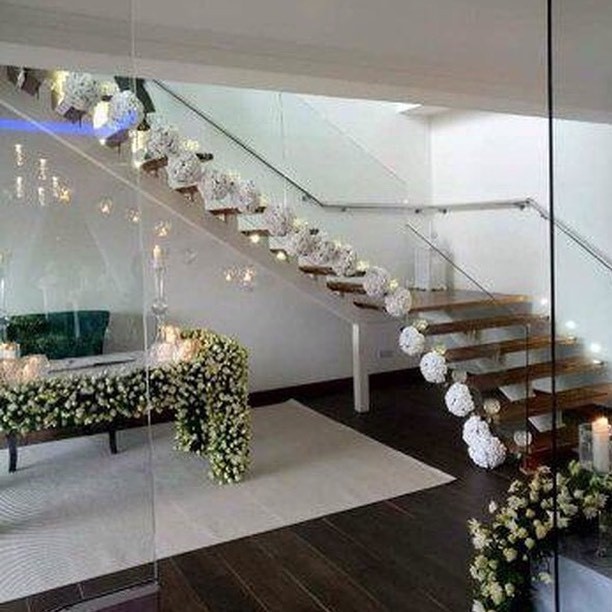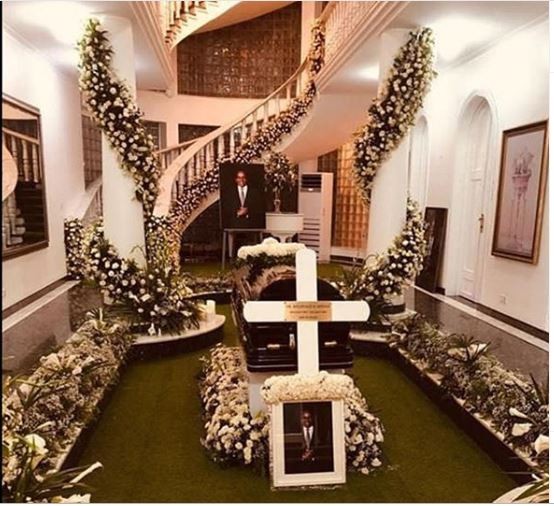 Machame home
Apart from the Machame home, Mengi owns another posh mansion in Dar es Salaam where he used to stay with his wife Jaqueline Mengi and their two kids.
In 2014, Forbes estimated his net worth to be at $560 million.
The deceased's body arrived in Tanzania on Monday and was received by his Widow Jacqueline and other family Members.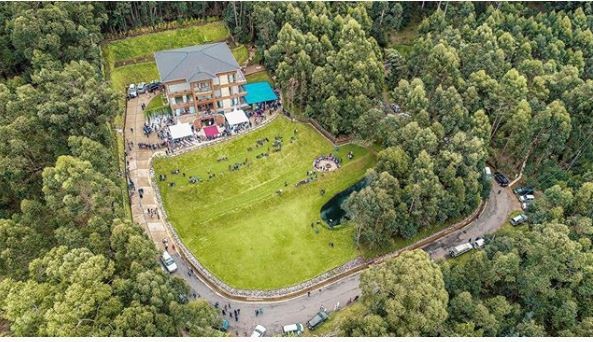 Thousands of Dar es Salaam residents came out in large numbers to get a glimpse of Mengi's procession.
The Body of the IPP Chairman will be laid to rest on Thursday. He died on May 2nd , 2019.