Controversial socialite Bad Black appeared on NBS TV for her first televised interview this year.
Bad Black's Snapchat videos have earned her more attention in the past couple of months.
While appearing on NBS TV's Uncut program, the socialite apologised for abusing President Kaguta Museveni in one of her videos.
She claimed that someone paid her about $20,000 to spread the hate speech using her social media platforms.
"I want to apologise to President Kaguta Museveni. I regret what I said when I abused him...He is the father of the nation and I did wrong," she said.
Bad Black, formally known as Shanita Namuyimba, also claimed that she was being influenced by 'People Power' - a collective political campaign led by Bobi Wine aimed at unseating Museveni.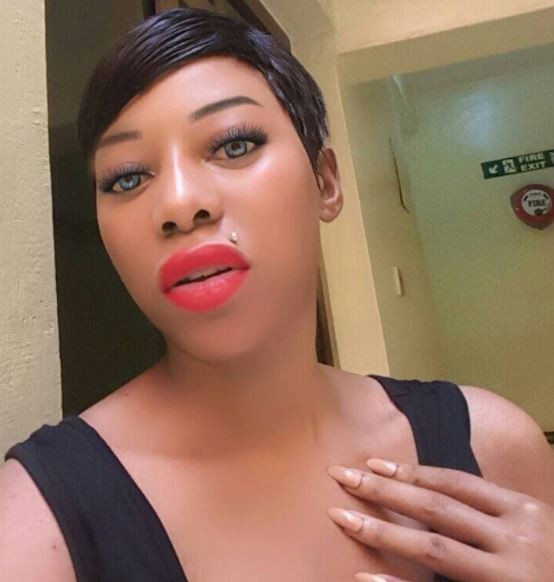 "I was also under the influence of 'People Power'... I'm not a supporter of people power movement, being broke can make you support the opposition.
"When you get some money, you see the truth that Museveni is the only person to lead Ugandans. Bobi Wine can't be president...
"I made the video when the opposition had given me some money because I was broke. When I got myself together, I went back to my party, NRM...I don't hate Bobi Wine but he can't rule anyone".
Also Read: Game of Thrones prequel: Two Ugandan-born actors to feature in the highly anticipated series
Bad Black continues to entertain netizens with her controversial videos with explicit words.
She revealed that she is four months pregnant and ready to disturb Kampala until she flies to the US to give birth.