Radio Queen Annitah Raey has sent an emotional messages to her Hot Drive co-host Patrick Igunza as she leaves the Hot 96 show.
In a post on Instagram, Ms Raey said that parting ways with Igunza is the hardest thing she has had to do in a very long time.
She went on to say that Patrick Igunza has been the best co-host she has worked with in her career as a radio presenter.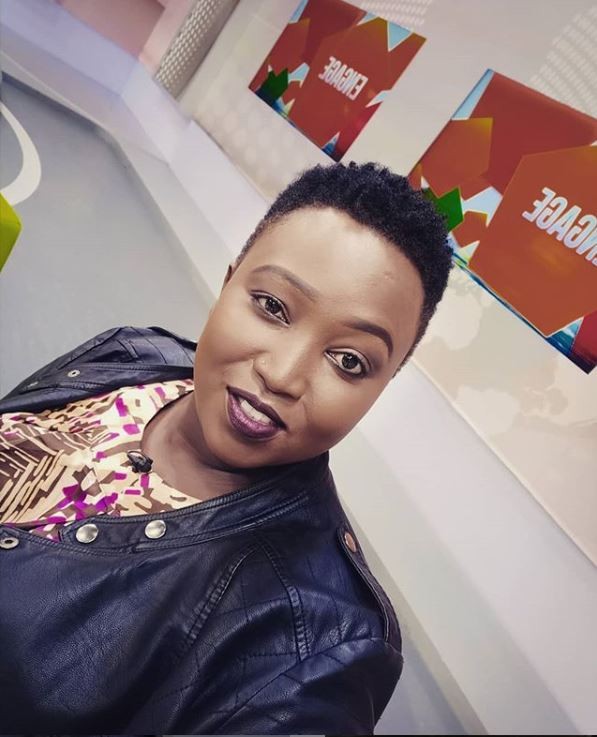 "You know I love loooove Radio… No actually I live radio… I breathe radio… I will die radio… And this has been my baby for the last six months… Most will ask why I didn't say goodbye… Lemmi tell you leaving my G was the hardest thing ave done in a long time… you have been the best Co-host ever.. Heck nobody will ever be better than you… You will always always be my Radio Bae My Ze Daddy… But in life change is the only constant… So guys let's welcome the brand new..Hooooot Hotter This will always have the my heart," wrote Ms Raey on Instagram.
Annitah Raey has been co-hosting Hot 96's the Hot Drive alongside Patrick Igunza for the past six months.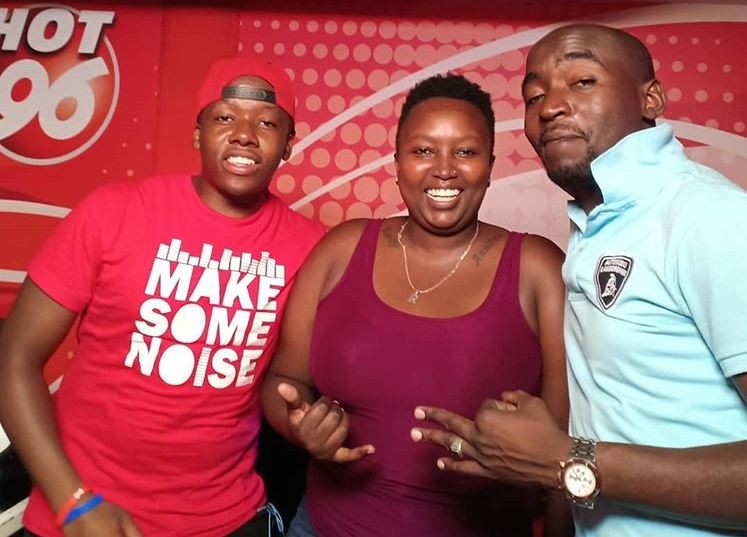 Joined Hot 96
This comes a few days after months after she joined the Royal Media Services radio station, after quitting Radio Africa Group's Radio Jambo, where she worked as a mid-morning presenter.
Annitah joined Radio Jambo on August 3, 2017 after parting ways with the Mediamax's Milele FM.