Socialite Anita Fabiola has opened 2019 with rather exciting and enterprising ideas.
The media personality on Friday announced that calendars customised with her pictures, quotes and inspirations are available for sale.
Fabiola has been in the shadow on the showbiz scene after returning from France where she attended the Cannes Film Festival.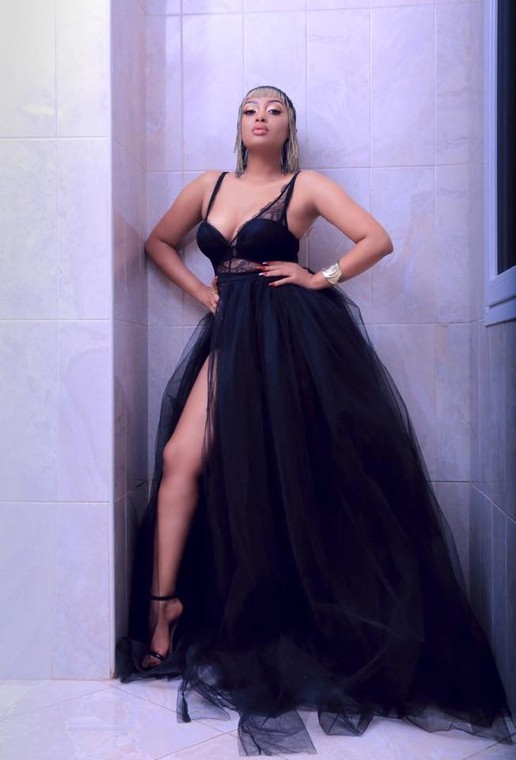 She said on her social media platforms that she 'had so much fun putting this together'.
The NBS TV presenter is hoping to make some quick bucks from her followers interested in seeing inspirational quotes on her pictures every start of a new month.
All proceeds will go to supporting the Fab Girls Foundation.