Nero Company CEO Anerlisa Muigai has responded to women who have been sending her messages, asking her to hide her boyfriend Ben Pol from the public.
In a post she shared on Instagram, the Keroche heiress said that those trying to advice her should be aware that he (Ben Pol) has more than 2.6 million followers on social media.
She went on to say that if they doubted their men would be taken just from having them on their social media pages, they should stop wasting their time dating such people.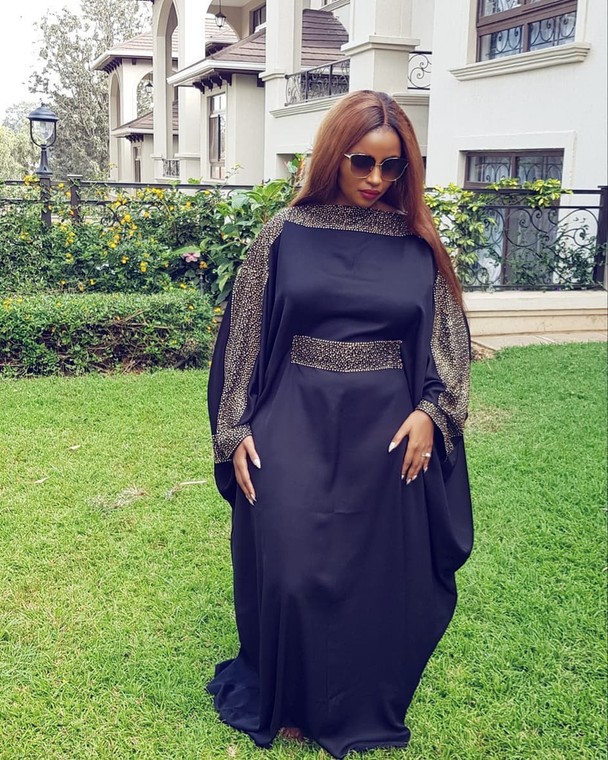 Anerlisa Muigai's response to women advising her to hide her man
Anerlisa insisted that if it is God's plan the man will forever be yours, adding that a man who respects a woman should never give a reason to be doubted.
"I have seen 3 or 5 women advising me to stop showing my man apparently because women out here will take him (Do they know he has 2.6 million people following him?)… Anyway that's beside the point... Sweethearts let me now advice you, if you ever have a man and you have such doubts about him, then that is not a man to even waste your time with. A man who loves and respects you, will never give you reasons to doubt him… always put God first in everything and always remember nobody can ever come between what God has planned for you… #Godfirst," she said.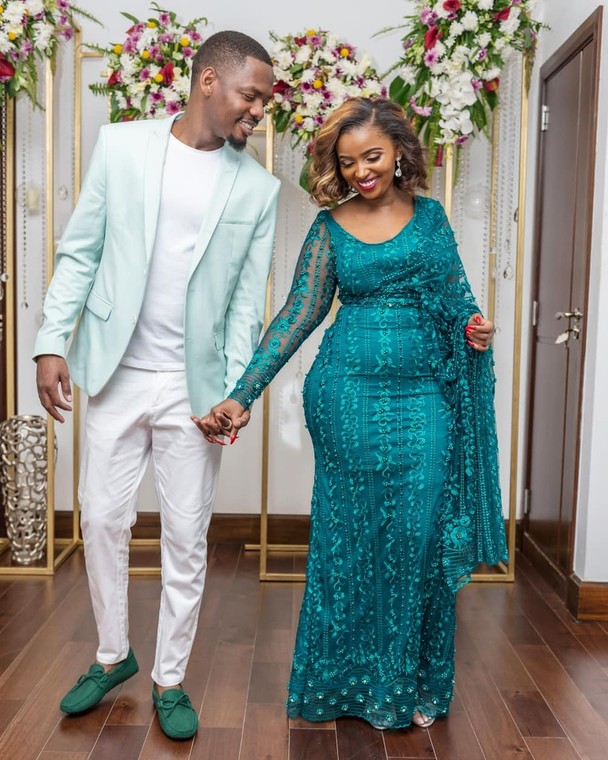 Ben Pol and Anerlisa (kuyohphotography)
Anerlisa and Ben Pol
Anerlisa Muigai and Ben Pol went public about their relationship at the beginning of the year and they have since been sharing with their followers details of, and every step they take as a couple.
The two who are now engaged have also been showering one another with praises and complements with how they complete one another.