Kenyan singer and self-declared Madam Boss, Akothee has once again taken on KFCB boss Ezekiel Mutua following his demeaning words, after her Mombasa show.
Speaking on Mambo Mseto, Akothee said that Dr Mutua's words were not criticism but hate speech, adding that at his age, he should have used the correct channels to criticize her.
She went on to say that the KFCB boss was someone looking for attention from her and that is why he ran to Twitter instead of reaching out to her.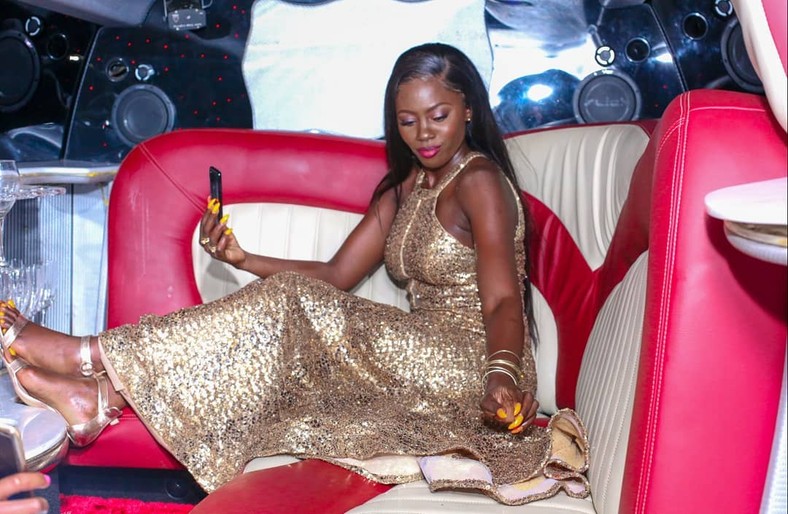 The mother of five also insisted that she is always happy when she gets criticized by people and she has learnt the art of knowing the difference between constructive and destructive criticism.
"I'm actually happy when people criticize me you know, I'm able to differentiate between a constructive criticism and destructive criticism. Ya Ezekiel Mutua was hate speech, it wasn't anything to do with criticism or anything coz at his age I believe he must be the age of my dad, if he really wanted to correct me I believe there is a professional way of doing it but again ukienda kupiga kelele huko kwa twitter, he is someone looking for attention, for my attention. So I believe he was busy being entertained ni vile tu alikataa kukubali ni fan amekaa kwa corner flani hapo. About my fans huwezi kuwa mtu ambaye vitu zako zote tu ni correct," said the Oyoyo singer.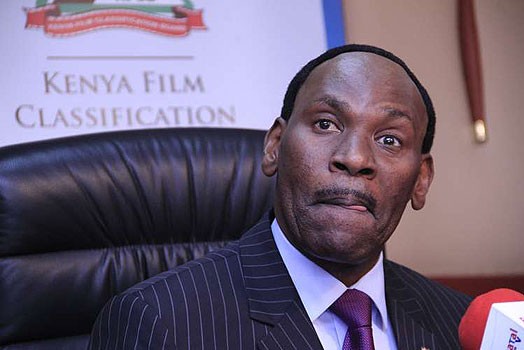 Ezekiel Mutua
Her words come a few weeks after Kenya Film Classification Board CEO Dr. Ezekiel Mutua warned Akothee that music did not have to be dirty to sell.
In a post on his Facebook page, Mutua said that Akothee was talented but her dirty and stupid stunts should be of concern to everyone.
He went on to say that Kenya had lost everything because of such habits and if people continued celebrating such madness, the entertainment industry will never grow.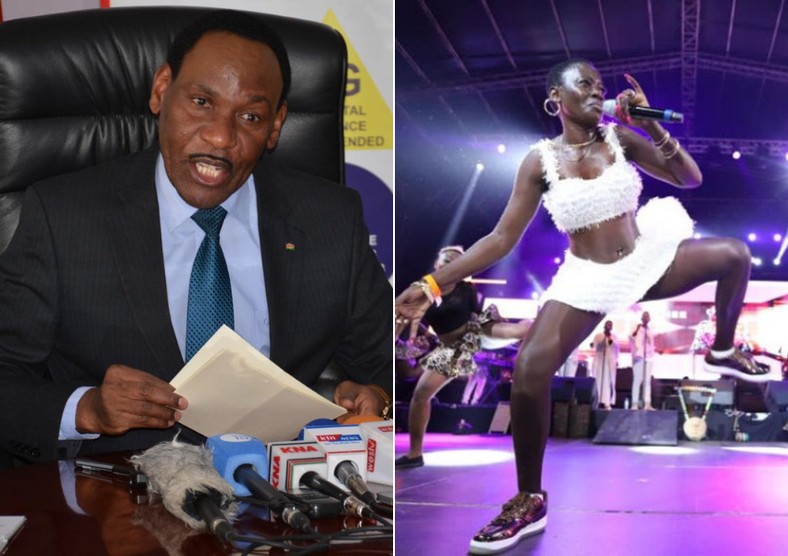 His words came after Akothee's photos while dancing wretchedly surfaced online.
In one of the photos, Akothee was seen dancing with her dancers pulling her legs apart.